We understand how overwhelming it feels to choose the right provider and procedure to fix your pain.
Facing surgery is a daunting task that can leave you not trusting your decision. Sometimes, you need answers from a real person, in person. Join us for our next live seminar – a lively educational class designed to give you a level of trust that no website or PDF could ever give you. Meet our team in person – we're waiting for you!
Before jumping into surgery, find out if it's what you really need. Reserve your FREE seat to our next seminar, and get answers to your questions.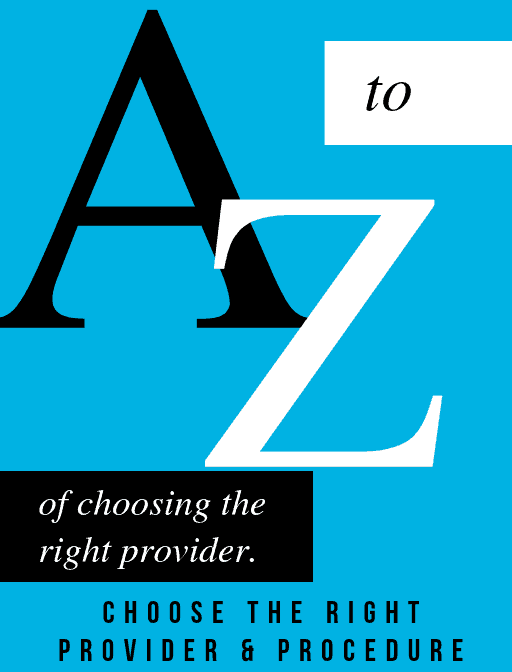 Avoid Surgery and Reduce Pain with Regenexx
Learn more at this free seminar!
We present the latest, nonsurgical procedures to treat arthritis and joint injuries as a viable alternative to surgery. Learn why Regenexx procedures are superior to other regenerative treatment options.
Regenexx procedures work without surgery with the goal of reducing pain and improving function. Discover how these procedures are used in patients with arthritis, joint injuries, sports injuries, and spine conditions. Review the basic science, research, and treatment options for these procedures to help patients reduce pain, improve function, and avoid surgery.
At the seminar, you'll meet our team and get your questions answered. Enjoy the lively discussion with other people just like you and discover why Regenexx may be the right choice for you.
Space fills up quickly so register today. Please invite a friend! Light snacks provided.
How do Regenexx procedures work?
Same-Day Cellular Therapy Protocol
Adult healing cells are cells from your own body that can renew themselves and turn into other cells (differentiate). They live inside all of us in various tissues, poised to leap into action to repair damage as it occurs. As we age or have big injuries, we may not be able to recruit enough of these cells to the site to fully repair the area. Regenexx procedures help overcome this problem by extracting cells from an area of high volume, then concentrating the cells and reinjecting them into the damaged area to treat the body naturally. Our patented cellular therapies can be used for a wide range of conditions and are the tool of choice for injuries, arthritis, and other conditions that may be more significant than what may be treated with our platelet-rich plasma or platelet lysate procedures.
Advanced Platelet-Rich Plasma and Platelet Lysate Procedures
Platelet-rich plasma (PRP) and platelet lysate injection treatments contain healing growth components from your own blood that increase your body's natural ability to repair itself. The use of PRP to repair joint, tendon, ligament, and muscle injuries is becoming well-known, thanks to exposure from professional athletes. Platelet injection treatments have a stimulating effect on the cells within the targeted area, making those cells work harder to help the body heal damaged tissues. Our advanced platelet procedures are more pure and concentrated than those created by the automated machines used at most regenerative medicine clinics. Platelet procedures are commonly used for soft tissue injuries, mild arthritis, and spine conditions.
How is the Regenexx cellular therapy different from other cell procedures currently being offered for orthopedic conditions?
When we first began offering orthopedic cellular therapy in 2005 as part of an IRB-approved medical study, we were one of the few clinics in the world treating orthopedic problems with cellular therapy. When we began treating everyday patients in 2007, this was still the case. Now other clinics are beginning to offer basic cell therapies, most in plastic surgery and cosmetics with a few clinics just starting to try orthopedic therapies. While we welcome the growth in cell-based medicine, we also know that we're world leaders in this area. As leaders, we set a higher standard for ourselves in all of the cell-based procedures we offer our patients.