Our Dedicated Staff
Filter by location: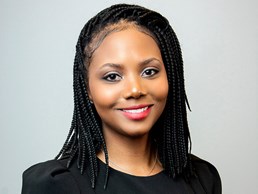 Bethany Lawrence
Bethany Lawrence
Practice Manager
Bethany is the practice manager at our Georgia facility, ensuring optimal, excellent patient care to improve quality of life.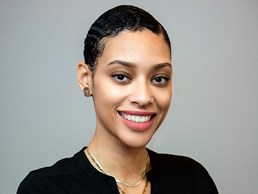 Kenya Donelson
Kenya Donelson
Lab Specialist/Receptionist
Kenya is the lab technician and receptionist at Interventional Orthopedics of Atlanta, working to make a difference in our patients' lives.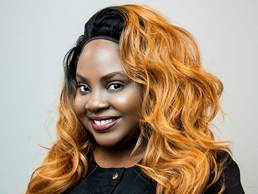 Jonelle Nelson
Jonelle Nelson
Patient Care Manager
As our patient care manager, Jonelle offers exceptional care to all of our patients and makes sure that they receive the best possible results.