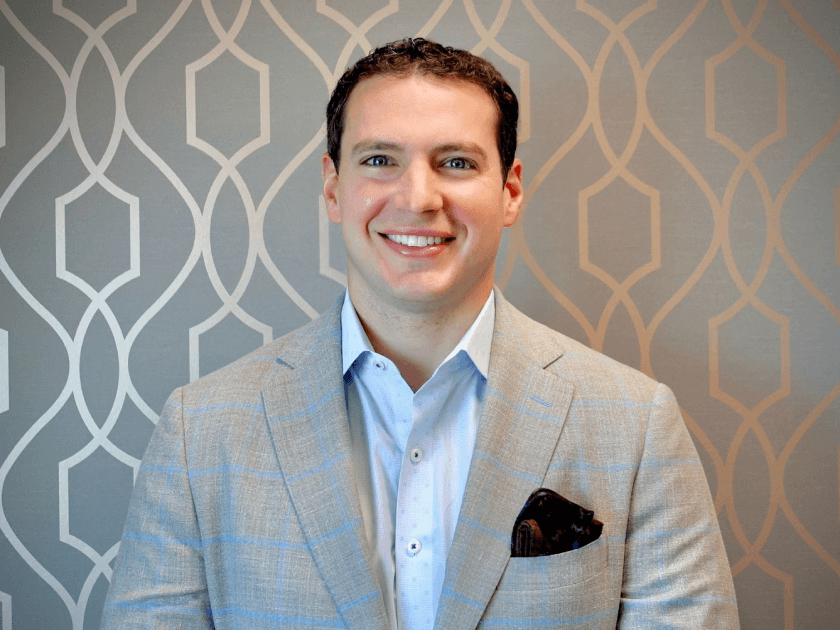 Dr. Turner attended the University of Texas Southwestern Medical School before completing an internship in General Surgery at the University of California San Francisco. He graduated from Physical Medicine and Rehabilitation residency at the University of Alabama at Birmingham. While there, he was selected to be a student researcher on ACL injuries with the American Sports Medicine Institute.
After residency, Dr. Turner spent four years working with Dr. James Andrews at the Andrews Orthopedics & Sports Medicine Institute. He regularly treated a wide range of professional, collegiate, and amateur athletes as well as our nation's Special Operations personnel. Afterward, Dr. Turner was recruited to serve as the Director of the Center for Orthobiologics at Georgia Bone & Joint—a division that built an on-site laboratory to refine the use of cellular therapies both inside and outside of the operating room for a team of 16 different orthopedic providers.
Dr. Turner combines his advanced certification in diagnostic musculoskeletal ultrasound with fluoroscopy, enabling him to perform the gold standard of FDA compliant, orthopedic procedures to place PRP and Bone Marrow Concentrate into damaged tissue and help patients recover function faster and with lower risk. He combines procedures with cutting-edge rehab therapies, leveraging the value of wearable devices and digital tools whenever feasible to improve outcomes.
Dr. Turner is passionate about healthcare entrepreneurship, and he helped to design a custom health benefits plan for roughly 200 employees amidst the COVID-19 pandemic. He now serves as both an advisor and strategic partner to self-funded employers focused on cutting their Orthopedic healthcare costs while simultaneously proving better care for their most valuable assets—their people.
As a lifelong student of human movement, Dr. Turner holds certifications through CrossFit, EXOS, and NSCA Tactical Strength & Conditioning. Additionally, he completed a Precision Medicine fellowship with Wild Health, enabling him to optimize patient care through a personalized approach by decoding each person's unique genetic signature. When not working, Dr. Turner spends time with his daughter and competes in the Tactical Games, Proving Grounds, GoRuck events, and Obstacle Course Racing.