Will A Knee Replacement Get Rid of Arthritis Permanently?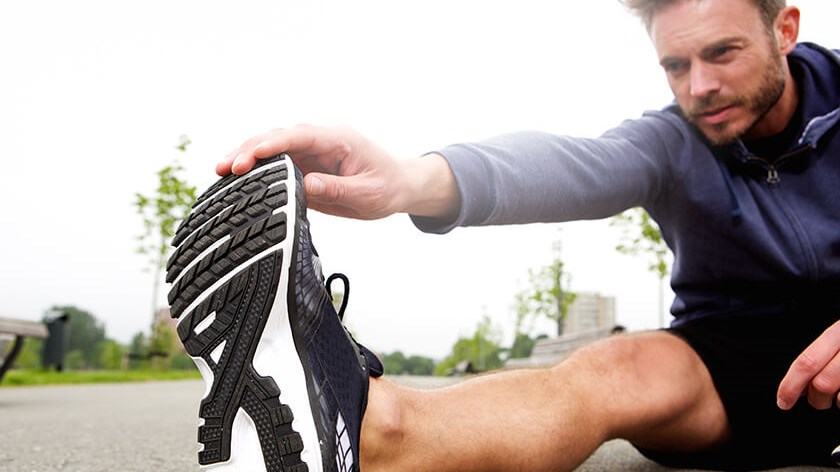 Thanks to progressive technology today, you don't have to suffer from knee pain forever. When you've tried pain medications, weight loss, steroids, or lubricant injections, and still suffer from pain, knee replacement may be your best option to combat your particular issues.
At Interventional Orthopedics of Atlanta in Atlanta, GA, we are here to help you get back to enjoying your life without the struggle of knee pain, whether or not you've had knee surgery. Founder and medical director Dr. Christopher Williams uses cutting-edge technologies to provide his patients with premier services and excellent results to live a life well-lived without the constant interruptions of arthritic pain.
Does knee replacement get rid of arthritis?
Knee replacement is an excellent way to reduce pain in the knees and can solve a number of issues, and is often ideal for people who have tried alternative pain-relief methods to no avail. However, it is not a permanent solution for arthritis. Knee surgery may temporarily relieve pain from arthritis, but it does not cure the condition. Managing your arthritis will still be necessary to reduce pain in the knees, even after joint surgery.
How can I ease arthritis pain?
If you are looking for ways to reduce arthritis pain or maintain your knee surgery results, there are a number of things you can do to help alleviate pain. While there is no true cure for arthritis, there are many things you can do to help reduce arthritis pain. Some of those things include:
Maintain a healthy weight
Exercise
Take prescribed medications
Keep up with your health in general
Visit a skilled orthopedic physician, like Dr. Williams
Dr. Williams and his skilled team can help you develop a plan to live life more comfortably and reduce the discomfort, stiffness, and pain that can come with arthritis.
What can I expect from arthritis treatment?
At Interventional Orthopedics of Atlanta, our team can provide you with successful treatment plans to treat your unique issues and concerns, and help you experience long-term results so you can enjoy all that life offers.
Dr. Williams will always start by getting to know you, your issues, and your pain-management goals. From there, you will work together to create a treatment technique that works for you. This treatment will vary depending on where you are in your life journey; however, it will likely begin with X-rays, an MRI, or a CT scan so we can get a good look at your joints and identify the underlying issues of your pain.
From there, we may recommend physical therapy or cellular therapy with Regenexx PRP or bone marrow stem cells. Dr. Williams is dedicated to helping you manage your pain in a way that helps you get everything you can out of life.
Working with a skilled orthopedic doctor like Dr. Christopher Williams at Interventional Orthopedics of Atlanta, allows our Atlanta, GA patients to gain relief when they thought all hope was lost. Our one-of-a-kind treatments and personal dedication to our patients allows us a unique opportunity to help you achieve pain relief. For more information on how we can help you with your arthritis pain, contact our office today to schedule a consultation.