When Should You See A Doctor For Arthritis in the Knee?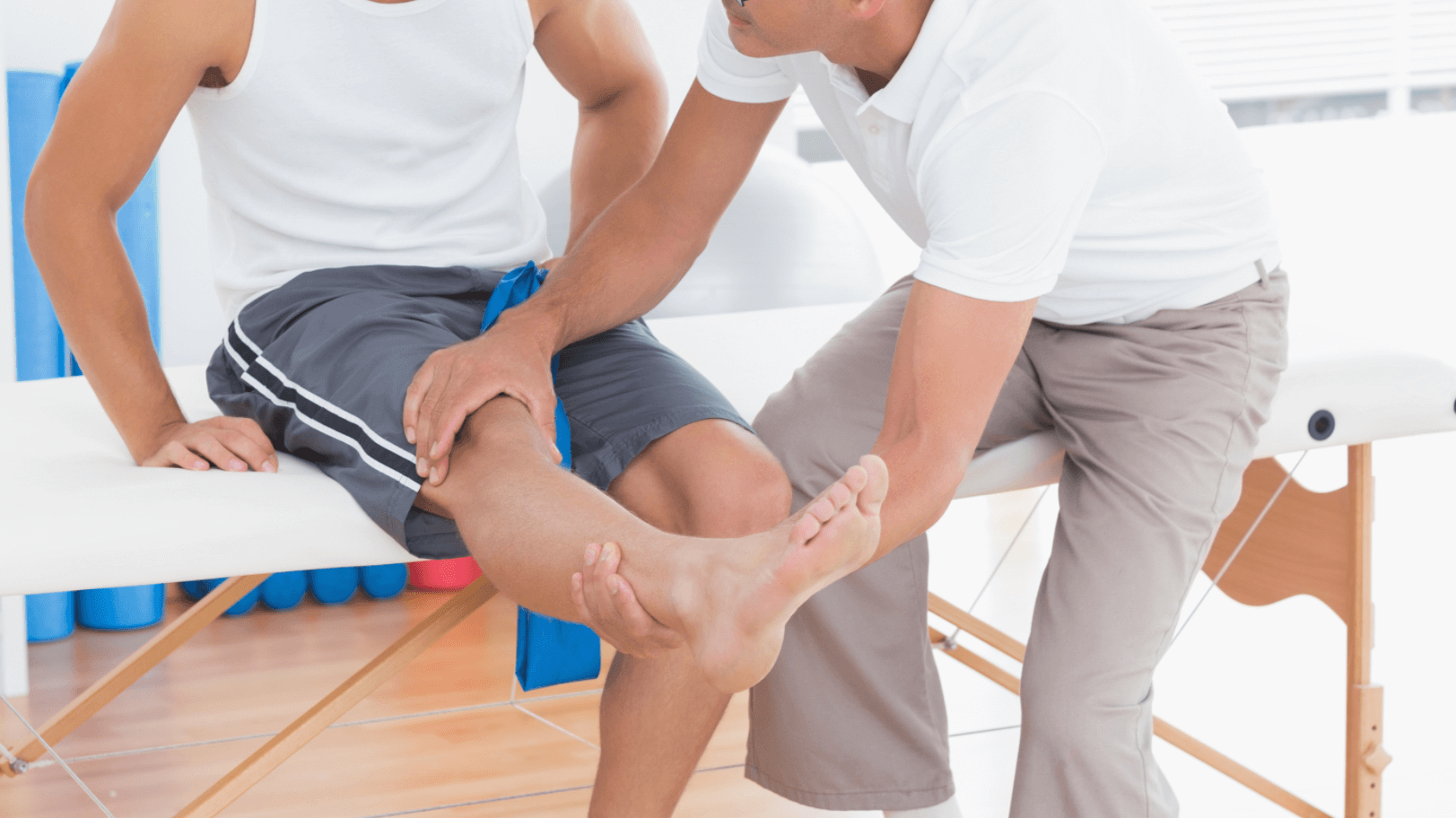 Knee pain can be caused by problems with the knee joint, the ligaments or tendons, or even arthritis. Whether you are experiencing swelling or stiffness in joints, a knee arthritis doctor, such as Dr. Christopher Williams at Interventional Orthopedics of Atlanta, offers arthritis knee treatments. Arthritis leads to extensive inflammation and swelling in the joints. Arthritis can lead to pain and discomfort and reduced mobility. During a consultation at our Atlanta, GA office, we can customize a treatment plan that allows you to live comfortably with minimal to no pain or discomfort.
What is arthritis?
Arthritis refers to a condition that affects both the joints and tissues around the joint. Most types of arthritis cause pain and stiffness in joints. Rheumatoid arthritis can affect the immune system and organs in the body. The most common kinds of arthritis include osteoarthritis, which occurs when cartilage begins to break down, and rheumatoid arthritis, which develops in the lining of a joint. Arthritis can develop after an injury or due to aging or overuse.
Knee arthritis symptoms
Some of the most common symptoms of arthritis in the knee in Atlanta, GA, include:
Swelling

Tenderness

Buckling and locking

Cracking or popping noises
At Interventional Orthopedics of Atlanta, Dr. Williams can evaluate your health and determine which knee pain relief option will work best for you.
When to see a doctor for knee pain
It's important to make an appointment if your knee pain is accompanied by:
Difficulty walking

Deformity of the joint

An inability to hold your weight up

Less sensation in your knee

Long-term pain

Pain that affects your daily life or your sleep

Redness or swelling around a joint

Reduced range of motion or flexibility
When you are experiencing any of these long-term symptoms of arthritis, it's time to seek knee pain treatment from our team at Interventional Orthopedics of Atlanta.
Arthritis in knees pain relief
For most patients, a less invasive approach to treatment is recommended initially. This may include medications, steroid injections, or either occupational or physical therapy. If these prove to be ineffective for your knee pain, then Dr. Williams may discuss more intensive forms of treatment to alleviate your pain and discomfort, and to restore mobility. During a consultation, Dr. Williams uses diagnostic imaging tests, such as X-rays, an MRI, or CT scans, to obtain a comprehensive view of your joints. This allows him to create the best possible treatment plan to make sure you get knee pain relief.
Most patients need a series of treatments or follow-up care to achieve the best possible results. Dr. Williams may also recommend you complete occupational or physical therapy to strengthen and increase mobility in your treated joints.
Learn how to treat arthritis in the knee
At Interventional Orthopedics of Atlanta, we want our patients to experience noticeable pain relief from their arthritis symptoms. As an experienced orthopedic physician, Dr. Christopher Williams works diligently to provide optimal care to every patient who visits his Atlanta, GA office. Contact our practice to learn more about knee pain treatments and to schedule a consultation today.