What Conditions are Treated With Extracorporeal Shock Wave Therapy?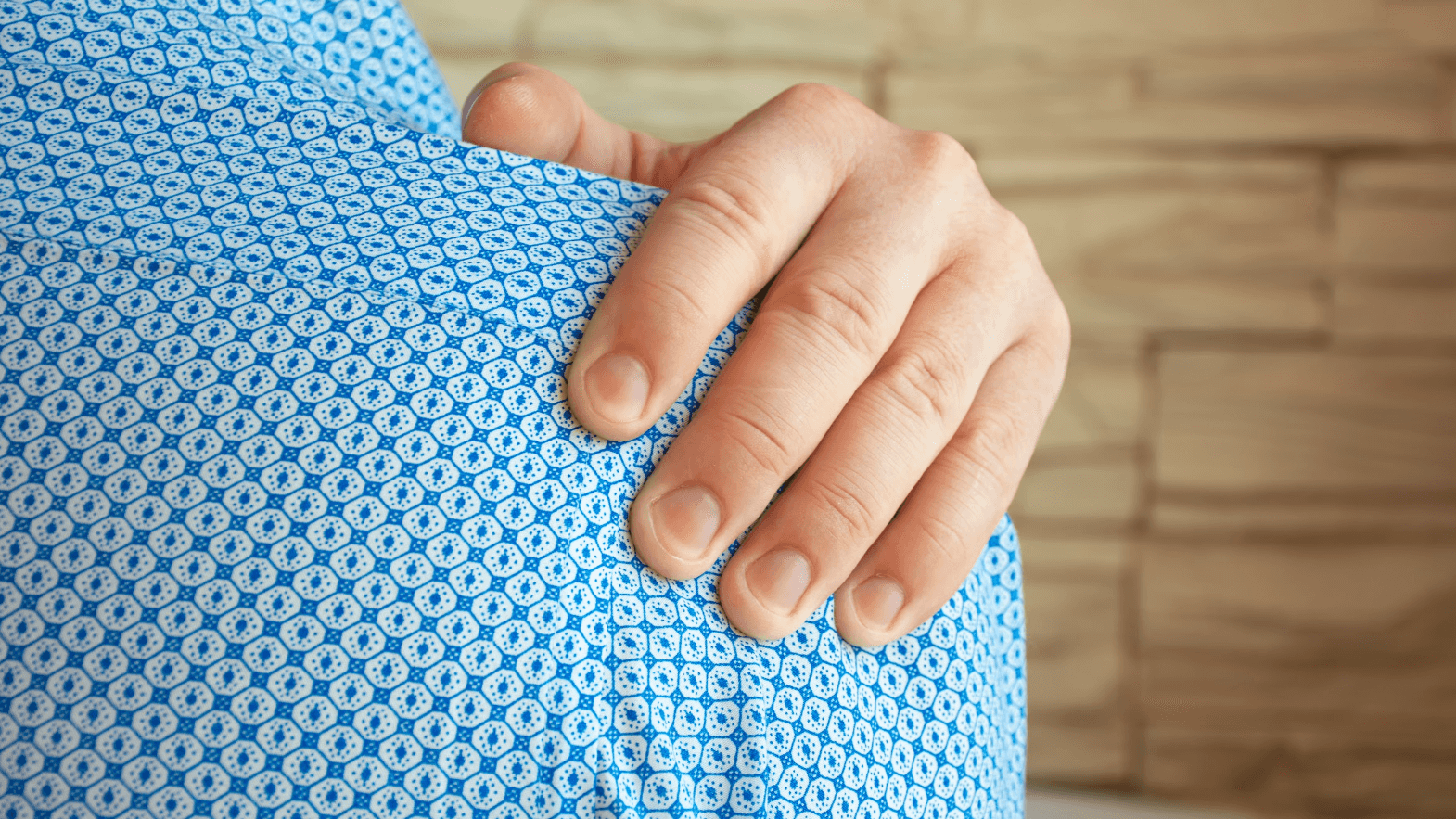 If you're suffering from pain, aches, or musculoskeletal conditions, Dr. Christopher Williams is excited to offer you the many benefits of extracorporeal shock wave therapy (ESWT) in Atlanta, GA. It has shown its value in treating numerous conditions, especially musculoskeletal concerns that cause many people consternation.
The causes are just as varied and include injuries, illnesses, aging, repetitive use, and congenital issues. Yet, ESWT can be the game-changer you've been waiting for, stimulating your body's natural regenerative capabilities to inspire comprehensive healing and relief from pains and aches. To explore your options, contact us at Interventional Orthopedics of Atlanta today.
What conditions are treated with extracorporeal shock wave therapy?
Patients suffering from musculoskeletal issues and various bodily aches, whether due to injuries, aging, wear and tear, or congenital issues, can benefit immensely from extracorporeal shock wave therapy.
The general recommendation for pains, aches, and discomfort is RICE, comprising rest, ice, compression, and elevation. While effective, a more advanced treatment strategy is to attack the root of the problem and stimulate the body's regenerative abilities. As a result, patients can find quick and easy relief from common ailments, including:
Tennis or golfer's elbow
Low back pain
Achilles or shoulder tendonitis
Plantar fasciitis
Heel spurs
Shin splints
And numerous other problems affecting the joints, muscles, tendons, and ligaments
And relief is precisely what extracorporeal shockwave therapy offers, without the drawbacks of more outdated modalities. You won't have to go through complicated or inconvenient surgical procedures or the resultant downtime that can keep you sidelined for weeks or months as you recover. Some patients experience some soreness, redness, or swelling, though these effects are simply a sign that your body's natural repair mechanisms are activated.
What are some of the other advantages of ESWT?
Extracorporeal shockwave therapy is also a drug-free option, sidestepping the potential side effects and other concerns of individuals who'd like a fundamental solution rather than to cover up the symptoms. ESWT can achieve such outstanding results through sound waves, which are gentle yet potent, penetrating deep into the tissues to inspire cellular regeneration and help trigger natural, comprehensive healing.
The ESWT procedure is not considered painful, and most patients liken the sensation to feeling tiny pulses on their skin. Each session lasts only about 15 – 20 minutes, and we generally recommend at least three sessions. Though, of course, we'll craft a customized treatment plan that's as unique as you are. Results may be almost immediate and will continue to improve, though it may take 8 –12 weeks to notice optimal results.
Find relief through extracorporeal shock wave therapy in Atlanta
Are you feeling the adverse effects of pain, aches, and discomfort? If muscle, joint, or connective tissue issues are holding you back from being productive and thoroughly enjoying life, extracorporeal shock wave therapy (ESWT) could offer a fantastic solution at Interventional Orthopedics of Atlanta.
So, we invite those near Atlanta, GA to reach out to us today and schedule a consultation with Dr. Christopher Williams.