What Are the Side Effects of Non-Steroid Anti-Inflammatory Drugs?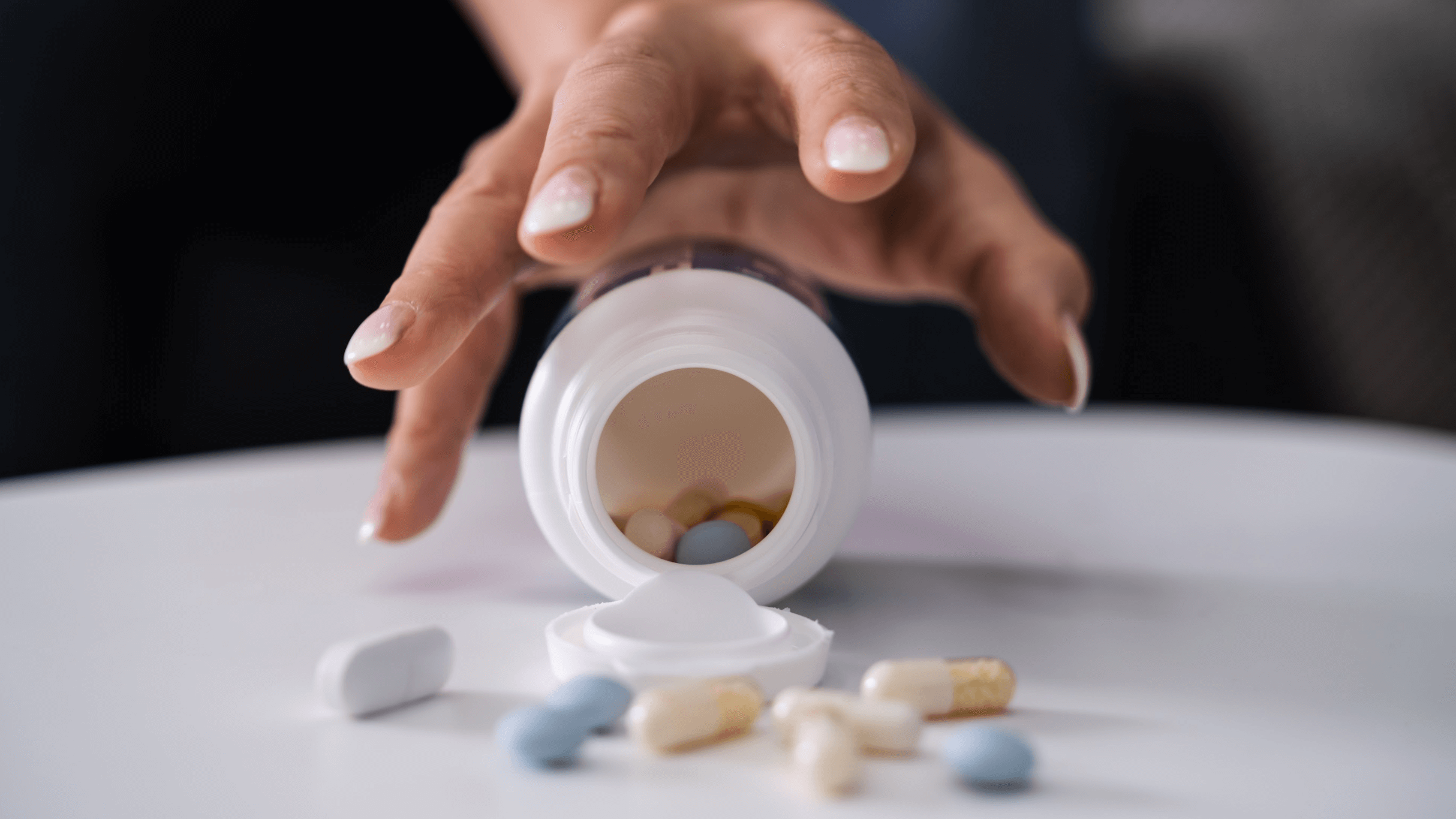 Modern over-the-counter medications, notably nonsteroidal anti-inflammatory drugs (NSAIDs) are commonly used to relieve everyday aches and pains, as well as those associated with acute or chronic conditions.
But they can also cause some undesirable side effects. And, they don't address the root of the problem, which is often caused by musculoskeletal injuries or conditions. So, professional orthopedic consultation and care are vital for achieving long-lasting results that can help you lead a healthier, happier life and continue all the activities you love.
At Interventional Orthopedics of Atlanta, Dr. Christopher Williams and our expert team are dedicated to helping you get back in tip-top shape. So, if you're exasperated by aches and pains, contact us today to explore your options and regain your strength and mobility. We also warmly welcome you to visit our practice in Atlanta, GA.
What are NSAIDs, and how do they work?
The commonly used ibuprofen, naproxen, and aspirin (in higher doses) are all NSAIDs. They work well at combating aches, and pains, including those caused by ailments like lower back problems. NSAIDs are taken to deal with acute discomforts, such as headaches, and to ease the burden of chronic conditions that slowly damage tissues, like arthritis. Additionally, these medications are also used to relieve menstrual cramps and the effects of colds and flu.
Cyclooxygenase is an enzyme that your body uses to make prostaglandins, or chemical compounds produced in response to biologically traumatic events, like injuries or infections. These prostaglandins influence blood flow, inflammation, and blood clot formation, among other processes. As such, they mediate undesirable bodily symptoms, like pain, redness, swelling, and fevers.
These processes are necessary for proper healing and the thwarting of infections, but they also cause us untold discomfort and hinder daily activities. And NSAIDs themselves treat the symptoms, not the cause. So, if you're seeking long-term relief or an alternative to NSAIDs, get in touch with us to discuss your treatment options with Dr. Williams.
What are the side effects of using NSAIDs?
NSAIDs are generally preferred over corticosteroids because the potential side effects are milder. These side effects are not too common, but everyone reacts differently. Some may experience intestinal discomfort, including indigestion, gas, bloat, nausea, general stomach ache, and diarrhea or constipation.
And, by disrupting the previously mentioned prostaglandin production in the stomach, there is a chance that NSAID use can lead to stomach ulcers that can cause internal bleeding and anemia. However, medicines may be prescribed to protect against this risk. Allergic reactions may also occur and other, somewhat minor complications, like headaches, dizziness, or drowsiness.
NSAIDs also increase the risk of systemic problems, like heart failure and stroke. And their use can also cause problems in the liver, kidneys, or circulation. But these are very rare and likelier to affect those whose body systems are already compromised or in poor condition.
Regenexx offers a revolutionary cellular therapy alternative
As a more long-lasting alternative without these risks, we proudly offer the revolutionary Regenexx treatment in Atlanta, GA. This therapy introduces the patients' own cells into troublesome areas to stimulate the body's healing processes. It can be used to effectively treat joint pain, slow-healing fractures, and musculoskeletal injuries or ailments. Regenexx, a cellular therapy, utilizes bone marrow concentrate (BMC) and/or microfragmented adipose tissue (MFAT) to restore strength and mobility for those suffering from chronic and acute joint damage. And it can be used just about anywhere on the body, including the spine, arms, wrists, hips, knees, and ankles.
Don't suffer any longer. Dr. Christopher Williams has helped countless patients and would love to see you regain your strength and mobility. So, contact us at Interventional Orthopedics of Atlanta today, or pay us a visit at our practice in Atlanta, GA to take the first step toward a healthier future.