Is Walking Good For Arthritis In The Knee?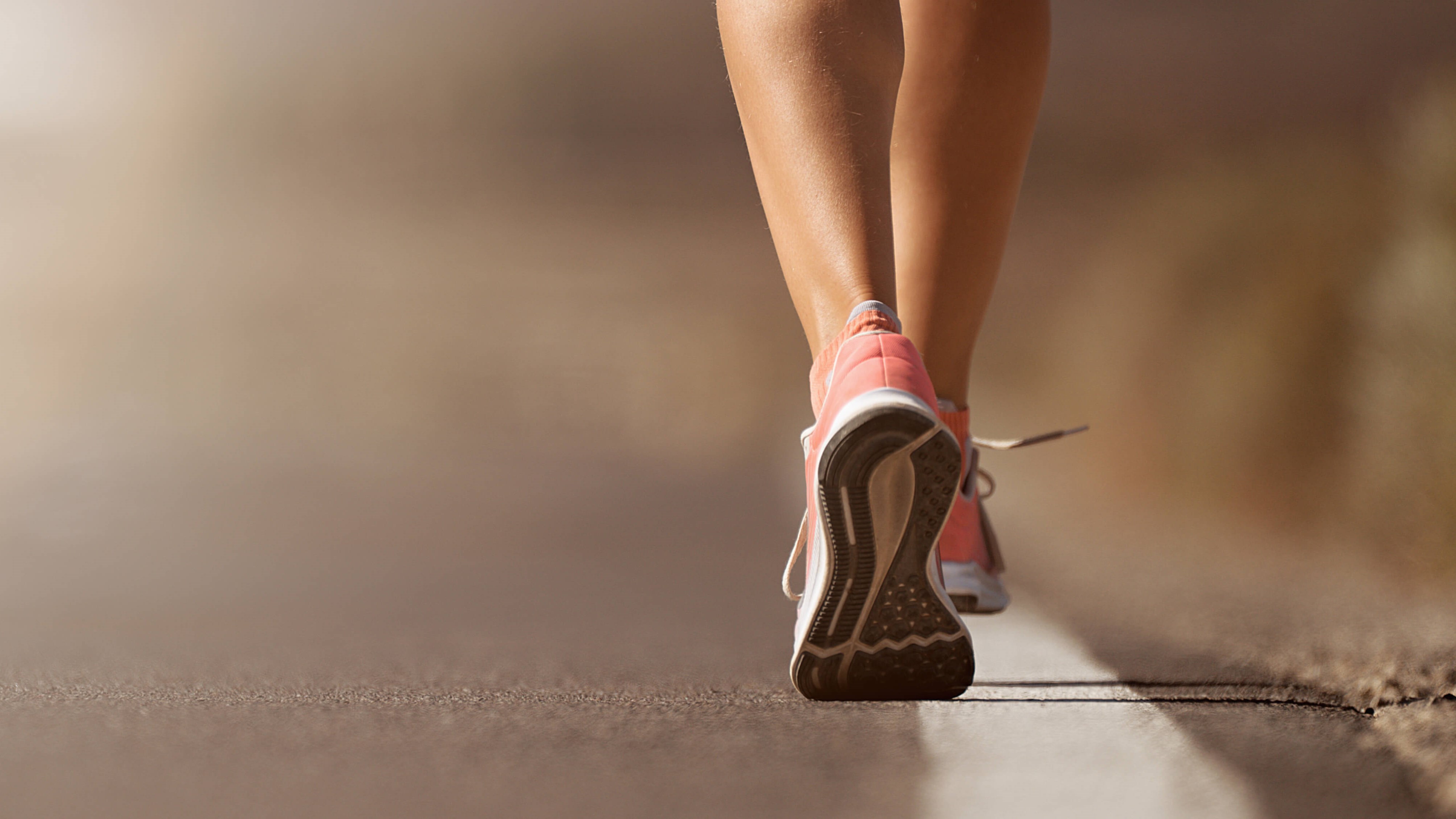 If you are experiencing the painful, frustrating symptoms of arthritis in your knees and other joints, you are probably thinking that increasing your activity level is the last thing you'd want to do. However, you may be surprised to learn that regular walking, stretching, and other movements can actually help relieve your arthritis pain and improve your overall mobility. Experienced orthopedic provider Dr. Christopher Williams and the knowledgeable team at Interventional Orthopedics of Atlanta are dedicated to providing the most personalized level of care to help patients rid themselves of debilitating arthritis pain and regain control of their lives. Find out more about your options for minimizing knee pain related to arthritis, including how increased physical activity may actually benefit you.
Why does my knee hurt when I walk?
For countless men and women across the country, knee pain is a daily struggle. In fact, knee pain can be so severe that some patients are unable to continue working. There are several possible causes and risk factors for chronic knee pain, including:
Obesity
Trauma/injury
Overuse (common in athletes)
Arthritis
Without a doubt, one of the most common causes of knee pain is arthritis. Patients suffering from arthritis in the knee may have either rheumatoid arthritis (RA) – a condition developing in the joint's lining – or osteoarthritis, which is characterized by the breakdown of cartilage. While RA may occur at any point in a person's life, osteoarthritis is much more common and affects the vast majority of patients suffering from knee arthritis.
What are the symptoms of knee arthritis?
While knee pain can certainly affect patients without arthritis, there are some classic knee arthritis symptoms to keep an eye out for. These can include:
Chronic or recurrent pain
Inflammation
Swelling
Stiffness, often upon waking or after sitting for a long period of time
Decreased flexibility
Limited mobility
If you are experiencing any of these symptoms, it is important to be evaluated by a qualified provider to obtain a definitive diagnosis and find out what treatment options are available to help relieve your discomfort. During your initial consultation for knee arthritis in Atlanta, GA, Dr. Williams will thoroughly evaluate your joints and perform any necessary imaging studies to determine whether arthritis may be affecting you.
Are there benefits of walking with knee pain?
It may seem counterintuitive to increase your activity level when you have chronic knee pain or arthritis, but walking can actually provide a number of benefits, including:
Lubricating the joints
Protecting the knee
Increasing blood flow to the tissues
Building muscle strength to support the knee
Decreasing weight to minimize knee strain
Before beginning or resuming any fitness routine, it is essential that you obtain clearance from your physician to ensure the health and safety of your joints. Walking is a fantastic option for many patients with knee arthritis because it is a low-impact activity that does not put undue stress on the joints. Furthermore, walking can increase the knee's range of motion and keep it from becoming overly stiff.
How much can I walk with knee arthritis?
Consistency and moderation are important when it comes to walking with arthritis in the knee. To begin with, patients are encouraged to do about 10–15 minutes of light walking per day and eventually work their way up to 30 minutes per day. You can do one 30-minute walk or several shorter walks throughout the day. Follow these tips to ensure safety and comfort when walking with arthritis:
Warm up: Lightly stretching and warming up the muscles is always a good idea before exercising. This helps prevent injury and is particularly beneficial for patients whose knees are stiff due to arthritis.
Choose appropriate terrain: Make sure you choose an even walking surface, such as a track or mall, to avoid possible accidents or undue strain on the joints. While some doctors believe a very moderate incline is helpful for the knees, flat surfaces are just fine.
Don't overdo it: Begin by walking short intervals at a moderate, comfortable pace. In the coming weeks, your body and joints will likely feel better and stronger, allowing you to increase the distance of your walks.
Walk when your knees feel the best: While walking may help arthritis pain in the long term, it is important to try and walk when your joints are feeling their best. For example, if you wake up with stiff, painful knees, it may be best to wait until later in the day to begin your walk. Additionally, walking right after taking anti-inflammatory medications can help minimize any possible discomfort.
Talk to your doctor: Ask your doctor's advice before starting a new exercise routine, and follow his or her guidelines closely to ensure your health and safety.
Relieve knee pain and enjoy life again with arthritis treatment in Atlanta, GA
If you are tired of suffering with constant or recurrent arthritis knee pain, it may be time to seek help. In many cases, behavioral modification - such as beginning a walking routine - can help provide knee pain relief. In addition, conservative treatments are available that can result in long-lasting, reliable symptom relief. These may include physical therapy, exercise, anti-inflammatory supplements, and medications. If these methods are ineffective, Dr. Williams may recommend a more extensive treatment plan, including the use of a breakthrough Regenexx® orthobiologic injections (e.g. platelet-rich plasma PRP or bone marrow concentrate).
To learn more about how walking can actually help your knee pain, and to discover what long-term treatment options you have for arthritis in the knee, we invite you to call the friendly team at Interventional Orthopedics of Atlanta to schedule your private in-office or online consultation with experienced orthopedic expert Dr. Christopher Williams today. We look forward to helping you get the results you deserve and enjoy life without knee pain once again!