Identifying The Signs Of Cervical Instability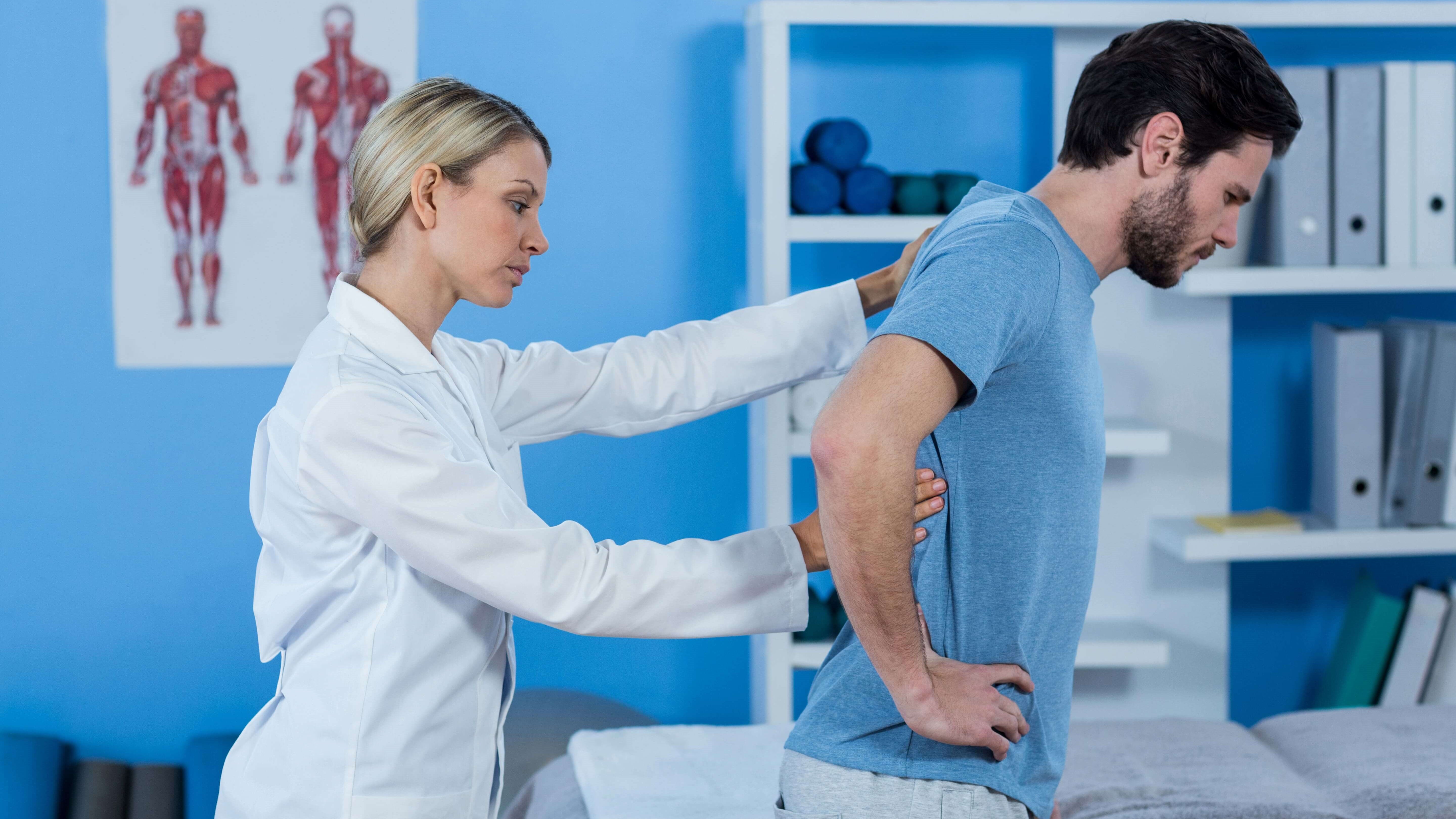 With the increasing dependence on smartphones, computers, and other devices in our modern world, it is easy to see why neck pain is becoming more and more prominent. In many cases, neck, head, and shoulder pain may be completely harmless and have an obvious explanation, but for some men and women, there may be a more serious problem present under the surface. Cervical instability is one such condition. In patients with cervical instability, the cervical vertebrae are able to move beyond their normal range of motion, usually due to ligaments that are unnaturally loose or stretched out, or because of mechanical problems. When this occurs, the cervical spine is no longer able to appropriately support the head or allow the patient to move, twist, and turn their head fully and comfortably.
Since the symptoms of cervical instability may be similar to those of other conditions, oftentimes, it may be difficult to discern the true cause of your pain. An accurate diagnosis is crucial in getting the appropriate types of treatment and, ultimately, experiencing relief from your painful symptoms. In most cases, the only way to reliably explain the cause of neck pain is to be evaluated by a medical professional. Dr. Christopher Williams and the exceptional team at Interventional Orthopedics of Atlanta are extremely well-versed in a vast array of joint, muscle, and bone conditions, and take great care in helping patients find out what may be causing their symptoms and, more important, treating them accordingly. 
What causes cervical instability? 
Like so many other orthopedic issues, cervical instability has a number of potential causes. Some of the most common scenarios leading to cervical instability include:
Trauma: Whether it is one major event, such a car crash, or microinjuries and repetitive trauma over time, trauma to the cervical spine can cause cervical instability. For example, when a patient experiences whiplash during a car accident, the ligaments can be overextended and disrupted, leading to chronic cervical instability.
Genetic disorders or syndromes: There are a handful of syndromes that cervical instability is an associated condition, including Down Syndrome and Ehlers-Danlos.
Rheumatoid arthritis (RA): In RA and similar arthritic conditions, the progressive deterioration of the joints and vertebrae can lead to cervical instability.
What are the symptoms of cervical instability?
As you begin the journey of understanding the cause of your pain and pursuing treatment, there are a few key signs and symptoms you can look for to get a better idea of whether or not you may have instability of the cervical spine. These include:
Inability to hold up the head for an extended period of time
Upper neck pain near the skull
Referred pain to the shoulders
Head feels heavy
Tightness or stiffness in neck muscles
Tenderness
Headaches
Shaking or unstable feeling in neck/head
Dizziness/imbalance
If you are experiencing any of these symptoms and think they may be related to cervical instability, one of the most valuable things you can do is be evaluated by a qualified and experienced physician. 
How is cervical instability diagnosed? 
Although there are several tools, techniques, and studies that can be helpful in the quest to diagnose neck pain, in a large number of cases, instability of the cervical spine is, ultimately, best diagnosed clinically. By thoroughly assessing a patient's symptoms, history, and other factors, in addition to performing imaging studies in some instances, cervical instability can be reliably diagnosed so that treatment can begin.
What are the treatment options for cervical instability?
The most appropriate treatment for cervical instability can vary from patient to patient and may depend on the cause of the condition, the length of time symptoms have been present, and the patient's other medical conditions. Some treatments that are commonly implemented for the relief of cervical instability symptoms include:
Injection therapy
Physical manipulation
Joint stabilization
Physical therapy
Fusion surgery
Medical therapy
Dr. Williams and his advanced orthopedics team are also proud to offer the breakthrough option of Regenexx therapy for a variety of orthopedic conditions. Using a patient's own stem cells, Regenexx therapy has been shown to act as an effective and remarkable alternative to orthopedic surgery and, in some cases, other therapies. 
Without a doubt, the first and most important step in obtaining an accurate diagnosis and receiving compelling treatment for your cervical instability symptoms is to seek the advice of a certified, trained, and experienced provider. Call Interventional Orthopedics of Atlanta today to schedule your consultation with Dr. Christopher Williams, and find out how regaining your life and waking up pain-free may finally be within reach!