How To Tell If You Have Arthritis In Your Knee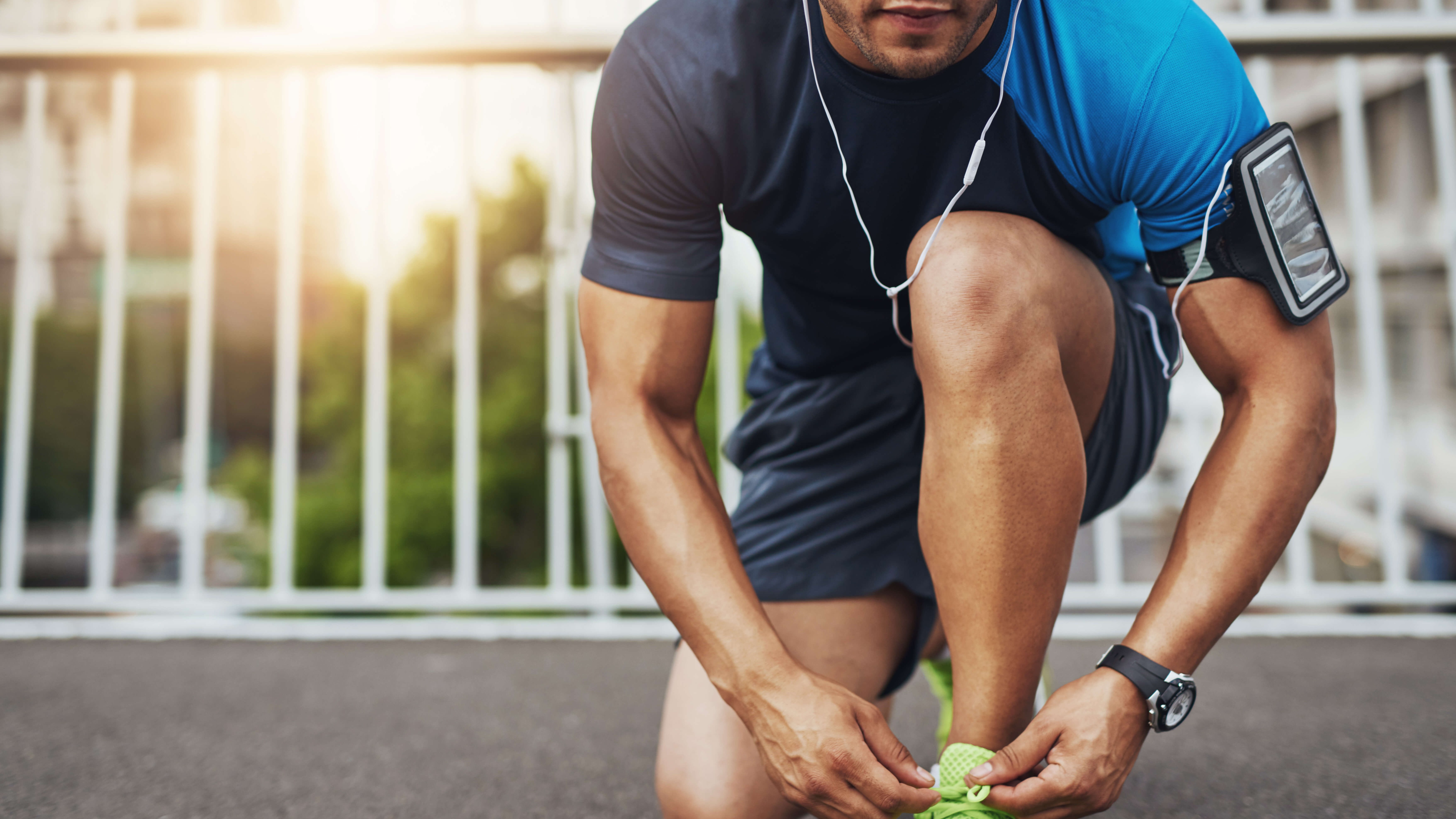 Millions of Americans suffer from chronic or acute knee pain each year, and it can be difficult to get appropriate treatment and much-needed relief without knowing the actual cause of the pain. Since many conditions can have symptoms that mimic one another, it is important to seek the advice of a professional when seeking a diagnosis, treatment, or therapy for your knee pain. Dr. Christopher Williams and the knowledgeable team at Interventional Orthopedics of Atlanta are highly experienced in assessing a vast array of bone, joint, and muscle symptoms and are dedicated to helping patients determine the cause of their pain and realize quick, effective, and long-lasting relief.
What kinds of arthritis can occur in the knee?
In the case of knee pain, one of the most common culprits is arthritis. There are three types of arthritis that can occur in the knee, and it is not unheard for patients to have multiple arthritic conditions present at the same time. The three kinds of arthritis that often develop in the knees include:
Osteoarthritis (OA): A slow-acting, progressive "wear-and-tear" process that deteriorates joint cartilage. Middle-aged and older patients are the most likely group to develop OA.
Rheumatoid arthritis (RA): RA can occur at any age. This inflammatory process can be marked by painful swelling in the joints.
Post-traumatic arthritis: Patients who have a significant knee injury, such as a fracture, torn ligament, or torn meniscus, may develop post-traumatic arthritis. This can occur many years after the injury itself.
What does knee pain caused by arthritis feel like?
With the immense amount of pressure and strain put on our knees day after day and year after year, it is not surprising that knee pain is such a widespread complaint in men and women of all ages in Atlanta, GA. While there are certainly some more serious causes of knee pain, in a large number of people, knee pain is temporary and, relatively, harmless. However, if you think the pain in your knees may be caused by arthritis, here are a few telltale signs and symptoms to watch for:
Gradual onset of pain
In some cases, arthritic pain in the knee may present itself suddenly, but, in general, arthritis causes a gradual onset and progression of symptoms.
Stiff joint
As one of the most classic symptoms of arthritis, the majority of patients will experience stiffness in their knee(s). This is often most noticeable after extended periods of inactivity, such as sleeping or taking a car or plane trip. Unlike day-to-day stiffness that can occur upon waking or at other times, stiffness associated with arthritis is usually longer-lasting and more pronounced.
Swelling and inflammation
In patients with certain varieties of arthritis, swelling, redness, warmth, and tenderness around the joint may occur. These symptoms can be caused by fluid in the joint, among other issues.
Limited mobility or range of motion
For men and women who develop arthritis in their knees, activities that were once simple, easy, or routine may become difficult – or even impossible – to do without limitations and discomfort. Walking, running, or getting in and out of a car can, oftentimes, prove disproportionately challenging for patients with arthritis of the knee. The damage and loss of cartilage associated with arthritis are usually to blame for this phenomenon.
What are the treatments for arthritic knee pain?
After determining that your knee pain is, in fact, caused by arthritis, Dr. Williams and the caring staff at Interventional Orthopedics of Atlanta will recommend an appropriate treatment plan to help you as quickly and reliably as possible. Some of the most widely known and used treatments for arthritis and arthritic knee pain include:
NSAIDs
Knee injections (including HA and corticosteroids)
Fluid drainage
Surgery (including total knee replacement and arthroscopy)
Weight loss
Physical therapy
In addition to these methods, Dr. Williams is proud to offer the breakthrough Regenexx family of nonsurgical treatments, which are designed to use a patient's own stem cells to treat common and degenerative conditions without the need for going under the knife. While there are certainly some cases in which surgery may be unavoidable, Regenexx treatment has proven to be highly beneficial for chronic pain relief caused by a large number of conditions.
How can I find relief from my knee pain in Atlanta, GA?
If you are interested in getting to the root of your knee pain, finding relief, and enjoying your life to the fullest again, the first step is to be evaluated by a qualified, experienced, and skilled professional. Call Interventional Orthopedics of Atlanta to schedule your one-on-one consultation with Dr. Christopher Williams today, and discover how the solution for living a more comfortable life may be closer than your think!