How Often Is Extracorporeal Shock Wave Therapy Needed?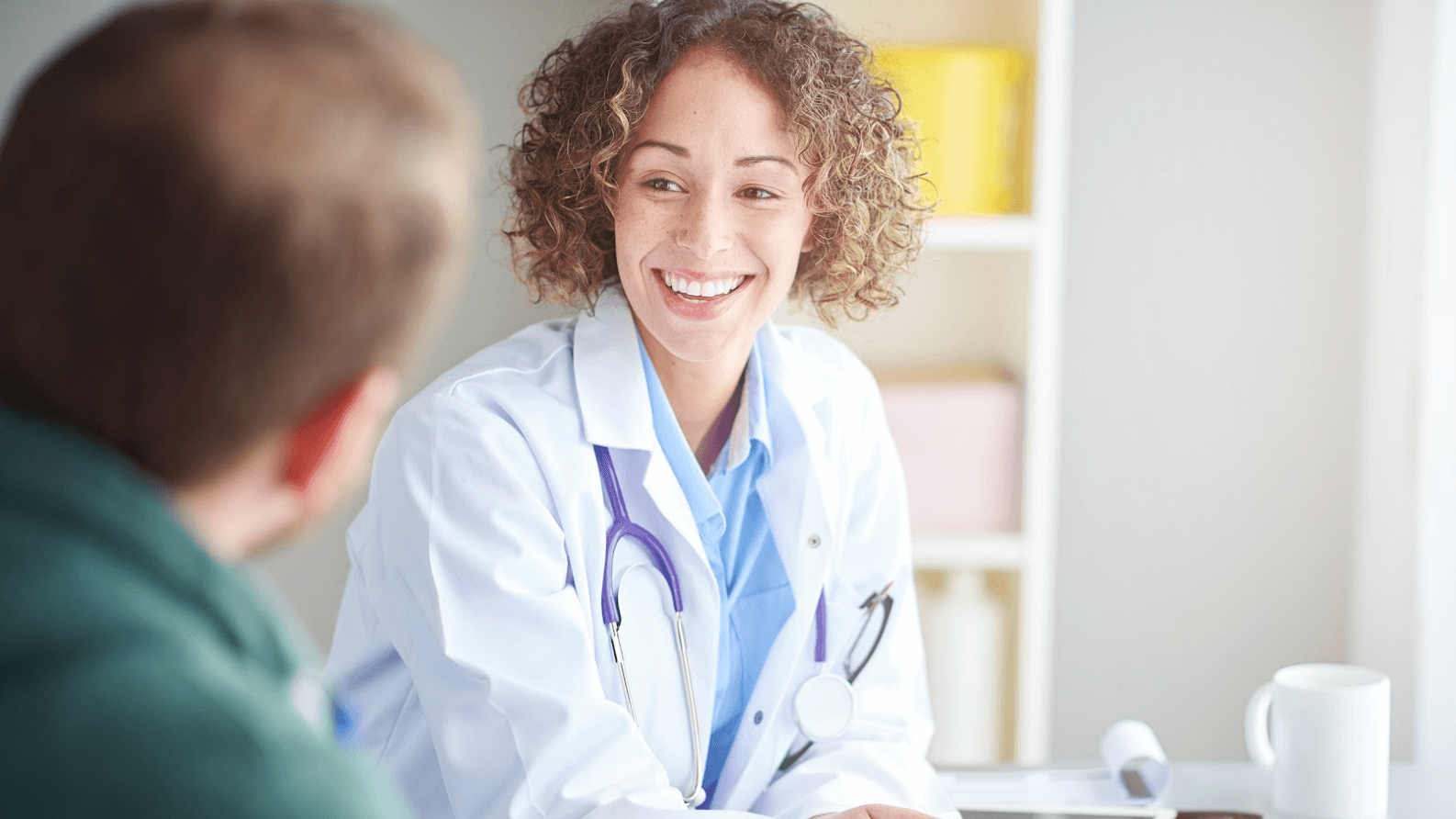 Our team at Interventional Orthopedics of Atlanta is excited to offer the most effective, modern modalities to treat the common conditions that keep millions of Americans from being their happy, healthy best. One of the most potentially promising treatment technologies is extracorporeal shock wave therapy (ESWT), which can treat various musculoskeletal and functional issues, be they caused by injury, illness, overuse, genetics, or some other underlying condition.
With minimized risks, virtually zero downtime or pain, and the capability of decreasing inflammation and pain, ESWT can be your personal game-changer in Atlanta, GA. Simply get in touch with us today to explore your options with Dr. Christopher Williams.
Why should I choose extracorporeal shock wave therapy (ESWT)?
Shock wave therapy is a modern modality that offers multiple advantages over other, more outdated treatment techniques. First, it's a virtually painless procedure, and most patients say that it feels like tiny pulses against their skin, though you may also experience some mild discomfort. Plus, there's no effort involved on your part, as you only have to relax in our comfortable, state-of-the-art treatment room while we simply pass a handheld device over the targeted area.
As it's passed over the skin, the device delivers gentle yet potent sound waves deep into the tissues, stimulating a bevy of biological responses to combat common ailments. As such, ESWT is a great option for people dealing with daily aches, pains, and functional woes, whether due to illness, injury, chronic conditions, or hereditary issues.
How often is extracorporeal shock wave therapy needed for best results?
Shock wave therapy is also time-effective, as it efficiently creates a biological stimulus in a short amount of time. You can expect your treatment to be completed in about 15 – 20 minutes, so you can schedule a session at just about any time. And with no tissue damage incurred, you won't have to worry about the inconvenience or time-draining consequences of downtime since you'll be free to go about your day as usual after your procedure.
Multiple treatment sessions are necessary for the best possible results, and most patients begin seeing results within three sessions or so. Your overall treatment regimen will vary based on your needs, and we'll consider all relevant lifestyle and health factors while developing a unique ESWT plan for your needs.
ESWT may prove especially efficacious (and offer long-sought-after relief) for patients who tried other methods, including RICE (rest, ice, compression, elevation), and have not achieved their desired results. By helping to stimulate cellular recovery and regeneration, shock wave therapy can treat the fundamental cause of the problem rather than just the symptoms.
Explore ESWT in Atlanta
Extracorporeal shock wave therapy has the potential to get you back in the game and help you enjoy an improved standard of living. Of course, it's hard to be at your best with aches, pains, and mobility issues dragging you down, but Dr. Christopher Williams is here to offer personalized solutions for whatever ails you. To find out more, please don't hesitate to contact us at Interventional Orthopedics of Atlanta.