How Can Lower Back Pain be Resolved Without Surgery?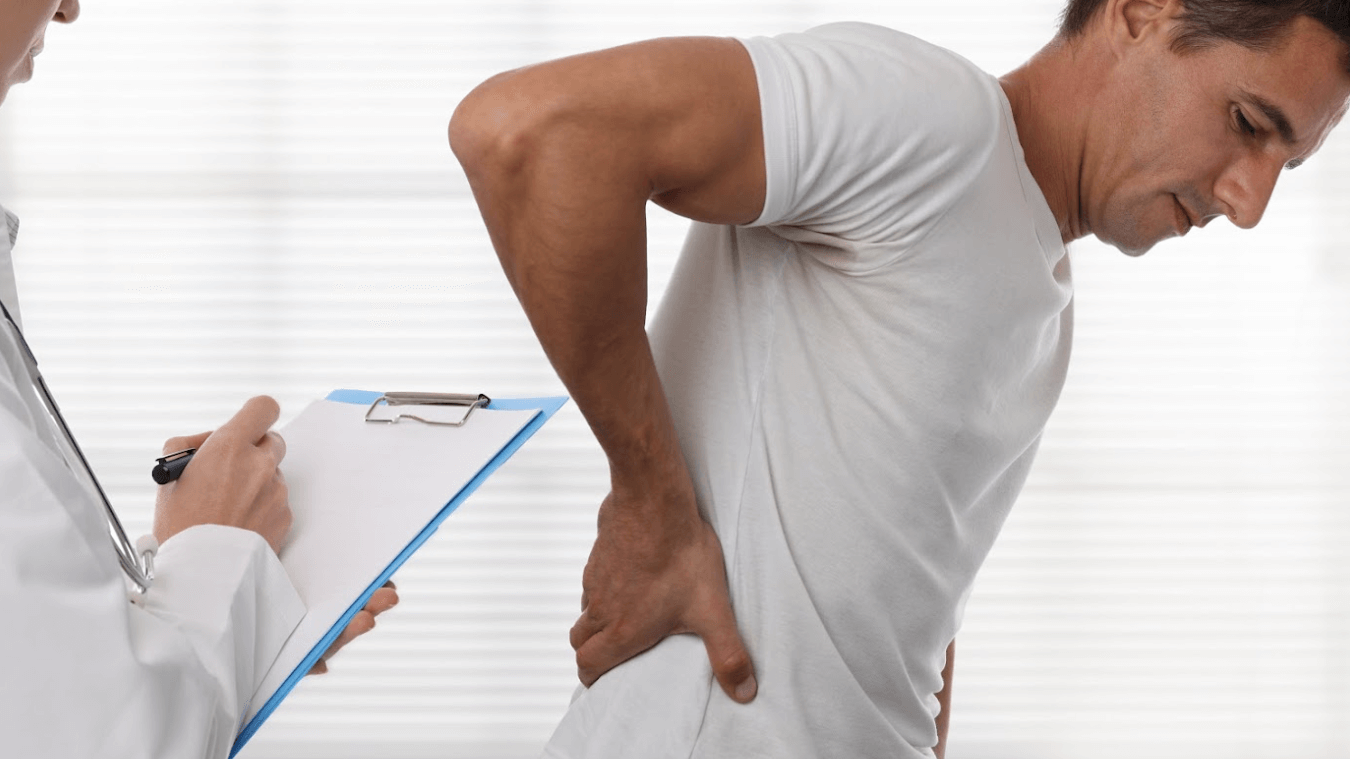 Lower back pain is alarmingly common. According to the IASP (International Association for the Study of Pain), lower back pain is the world's leading cause of disability and afflicts more than 550 million people across the globe. Additionally, most people will experience back pain at some point in their life. The causes may be numerous or complex, but the treatment doesn't have to be. Pulse PEMF therapy can provide life-changing pain relief without the downsides of surgery or a long-term drug regimen.
Through the inherent power of electromagnetic fields, Dr. Christopher Williams can help you achieve reduced pain, better function, and the everyday comfort that makes life easier and more enjoyable in Atlanta, GA. Just call or message us at Interventional Orthopedics of Atlanta to learn more.
Can my lower back pain be resolved without surgery?
Our physicians are dedicated to offering you the most effective treatment strategies available. In addition to state-of-the-art technology and modern techniques, you'll also benefit from our detail-attentive care, which begins with a comprehensive consultation. During your consultation, we'll get to the root cause of your back pain and cover other relevant aspects, including your overall health, lifestyle factors, and other considerations, such as occupational obligations. Based on your unique needs, we'll then formulate a personalized treatment plan with your optimal outcome in mind.
We're eager to help our patients by offering nonsurgical treatment options for lower back pain, including the revolutionary PEMF technology. Also known as Pulse PEMF therapy, it leverages the inherent potency of electromagnetic energy to stimulate a recovery response deep within the body. And by acting at a cellular level to stimulate regeneration and tissue rebuilding, this modern modality can offer a fundamental treatment plan — unlike other procedures or options, which may not treat the cause but the symptoms.
What are the other benefits of Pulse PEMF therapy?
PEMF therapy also helps you avoid some of the unpleasant potential consequences of other treatments. Whether it's the undesirable, possible side effects caused by medications or the long downtimes associated with surgical procedures, PEMF does away with inconveniences and pain to save you time, hassle, and discomfort.
PEMF therapy is a nonsurgical alternative therapy for common musculoskeletal problems, including the prevalent lower back pain. By using targeted electromagnetic fields to kickstart biological repair in various tissues of the lower back (such as the all-important connective components), our patients can benefit from reduced pain, decreased inflammation, improved function, better range of motion, and enhanced daily comfort.
Find your solution for lower back pain with PEMF technology
At Interventional Orthopedics of Atlanta, we understand how frustrating and disrupting lower back pain can be. This prevalent, chronic musculoskeletal condition keeps innumerable individuals from living their best lives and plagues them with pain, inflammation, and dysfunction.
Dr. Christopher Williams is eager to assist you by alleviating discomfort and improving overall functionality through an effective, nonsurgical treatment option: Pulse PEMF therapy. To discover how PEMF technology can help you, don't hesitate to contact us today or visit our practice in Atlanta, GA.