Can Extracorporeal Shock Wave Therapy Help Get Rid of Shin Splints?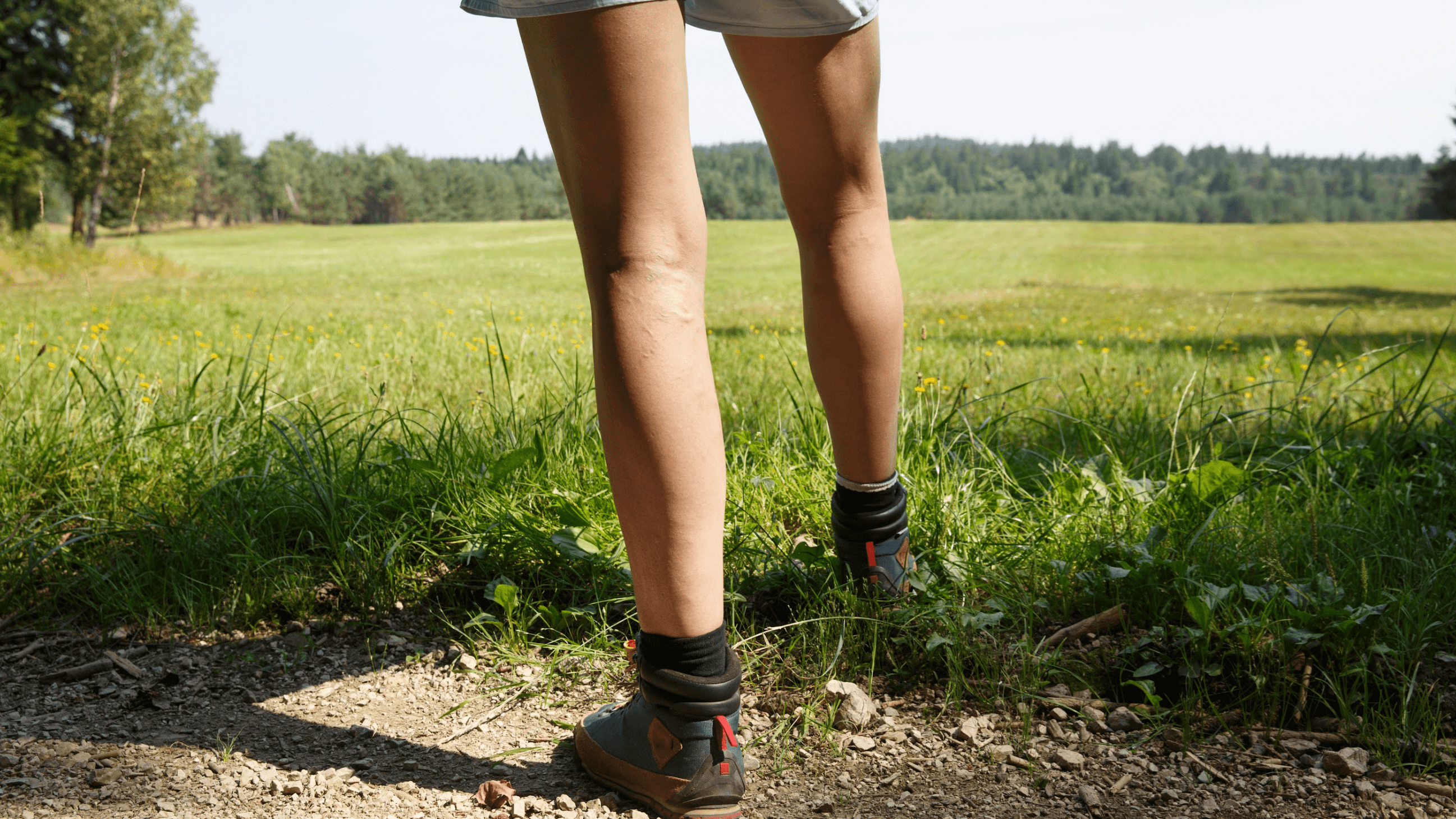 If you've been dealing with recurring shin pain, you're probably familiar with the term "shin splints." At Interventional Orthopedics of Atlanta, Dr. Christopher Williams offers advanced treatments for various musculoskeletal conditions, including shin splints. One notable method he employs is extracorporeal shock wave therapy (ESWT). Located in Atlanta, GA, our practice specializes in effective and minimally invasive techniques that address your issues' root causes. But how does shock wave therapy fit into the picture when it comes to treating shin splints? Let's delve into it.
What are shin splints?
Shin splints are a common ailment that affects many athletes, particularly runners. The term refers to the sharp, aching pain along the inside of the shinbone. This condition often arises due to overuse, poor footwear, or inadequate warm-ups. Despite being relatively common, shin splints can significantly hamper your athletic performance and your day-to-day life if not treated appropriately.
What is ESWT?
Extracorporeal shock wave therapy, or ESWT, is a noninvasive treatment that utilizes acoustic waves to stimulate the healing process within the affected tissues. During the procedure, a device emits shock waves into the impacted area, aiming to kick-start the body's natural healing mechanisms and stimulate blood flow and tissue regeneration. ESWT has been shown to be particularly effective in treating various conditions, like plantar fasciitis, tendonitis, and shin splints.
What are the benefits of ESWT?
The advantages of opting for ESWT for treating shin splints include:
Faster recovery time
Minimally invasive procedure
Reduced need for medication
Long-lasting relief from shin pain
Suitable for those who have not responded well to traditional treatments
How does ESWT work for shin splints?
ESWT works by encouraging cellular repair and increasing blood circulation to the affected area. The therapy helps in breaking down scar tissue, which in turn promotes faster healing and reduces inflammation. The targeted application of shock waves stimulates regeneration and helps reestablish proper muscle and tissue function. For individuals dealing with persistent shin splints, ESWT offers a welcome reprieve from the constant shin pain they have had to endure.
Say goodbye to shin pain with ESWT in Atlanta, GA
At Interventional Orthopedics of Atlanta, Dr. Christopher Williams is committed to offering state-of-the-art treatments for an array of orthopedic issues. If you're in Atlanta, GA and are tired of dealing with recurring shin splints, we invite you to explore the benefits of extracorporeal shock wave therapy. With ESWT, you could finally say goodbye to shin pain and get back to doing what you love, pain-free. Contact us today to schedule your consultation.