Can CMC Joint Arthritis Be Treated Without Surgery?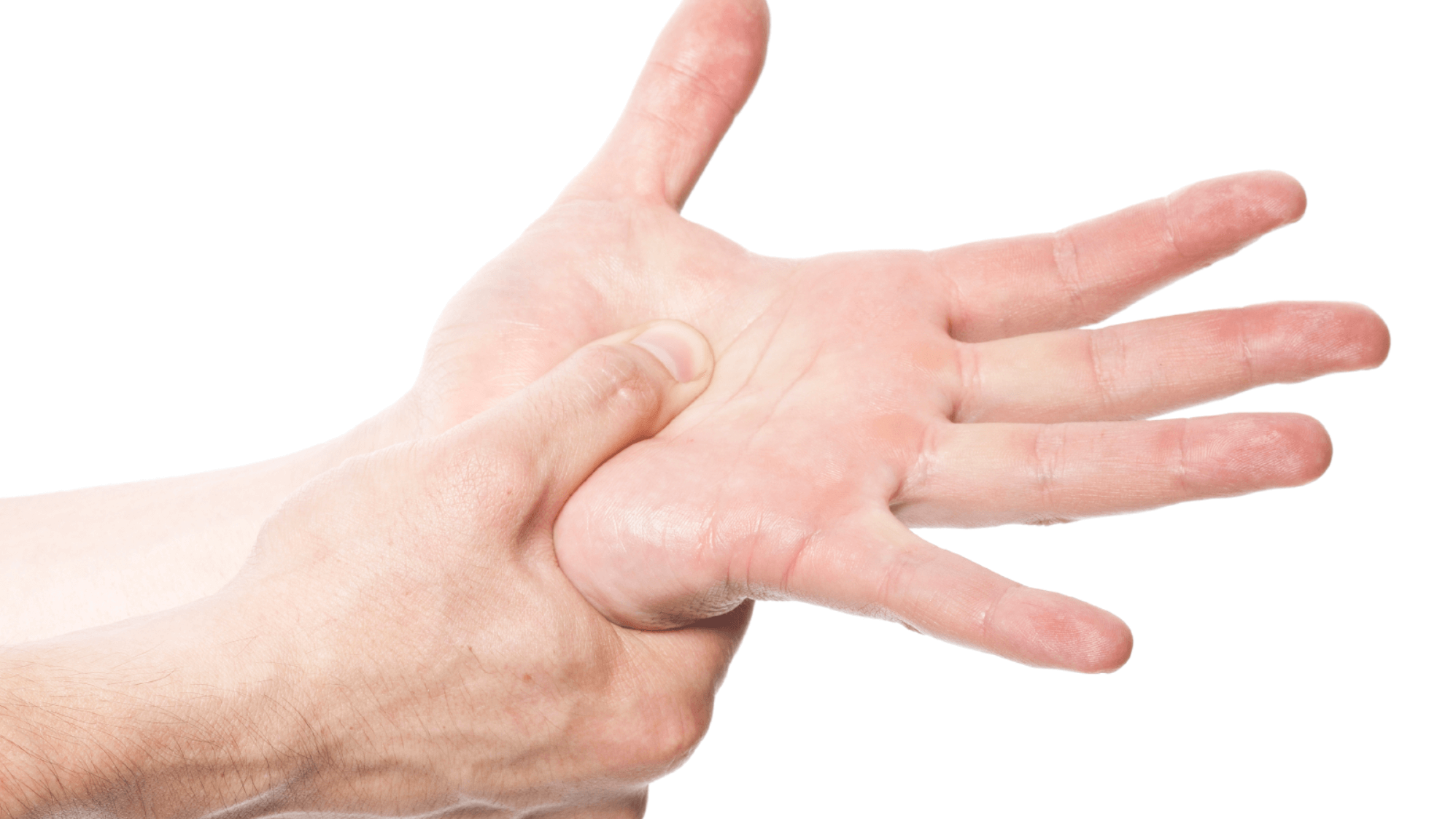 Arthritis is a painful condition that results from the damage or degradation of the cartilage within joints. The resultant inflammation and swelling lead to pain, stiffness, and reduced mobility, detracting from your daily productivity and comfort. Yet there are various practical, clinically backed treatment methods we can employ to help you regain mobility and decrease discomfort in Atlanta, GA.
To learn more about our potentially life-changing treatment strategies at Interventional Orthopedics of Atlanta, please reach out to us to schedule an appointment with Dr. Christopher Williams.
What is CMC joint arthritis?
Arthritis can strike in just about any joint throughout the body, but one of the most common sites for arthritis is in the carpometacarpal (CMC) joint of the hand. In addition to its prevalence, this can be a significantly detrimental condition because the CMC joint is at the base of the thumb, where this opposable digit joins the rest of the hand. While it may seem like a small joint, especially compared to other joints, think about how often you rely on your thumb throughout the day. Whether for work, school, exercise, or various hobbies, everyday productivity can be majorly impacted by CMC joint pain and dysfunction.
The cause is the same as throughout the other body regions: damage or deterioration to the cartilage lining the CMC joint. This degradation may result from repetitive stress patterns caused by one's work, hobbies, or habits, or it may be the inevitable result of wear and tear and aging.
Certain factors can cause or exacerbate CMC arthritis, such as genetics, unhealthy lifestyles, trauma, or repetitive motions such as the gripping or pinching associated with common manual activities, such as writing, driving, using scissors, and so on. In some cases, CNC arthritis can arise with no apparent explanation or cause.
Can CMC joint arthritis be treated without surgery?
Absolutely, most patients can enjoy decreased pain and discomfort along with improved mobility through nonsurgical means. However, severe cases may require surgical intervention.
Fortunately, Dr. Williams and our team of physicians are happy to offer you numerous nonsurgical treatment options in Atlanta, GA. We'll employ imaging techniques such as x-rays, hands-on examinations, and assessments to ascertain which treatment avenue can be most effective based on the origin and severity of your arthritis.
Typically, this involves utilizing a combination of the following therapeutic modalities: rest, physical therapy, lifestyle modifications, injections, and medications. Through a mix of modalities, we can attack arthritis from multiple angles by reducing inflammation, decreasing pain, limiting painful or damaging movements, strengthening the CMC joint, and allowing it to heal. Additionally, stubborn CMC arthritis may be treated at the deepest level through cellular therapy or regenerative injections.
Alleviate arthritis in Atlanta, GA
Our physicians at Interventional Orthopedics of Atlanta know how detrimental arthritis can be to our daily efforts and overall wellness. Even though these various conditions are common and can result from diverse causes, the potential treatment strategies are just as numerous.
We're excited to develop the most effective plan for you and your unique needs in Atlanta, GA. To regain your mobility, comfort, and function, please don't hesitate to explore your options with Dr. Christopher Williams.