Will Prolotherapy Relieve Stiff Neck Pain?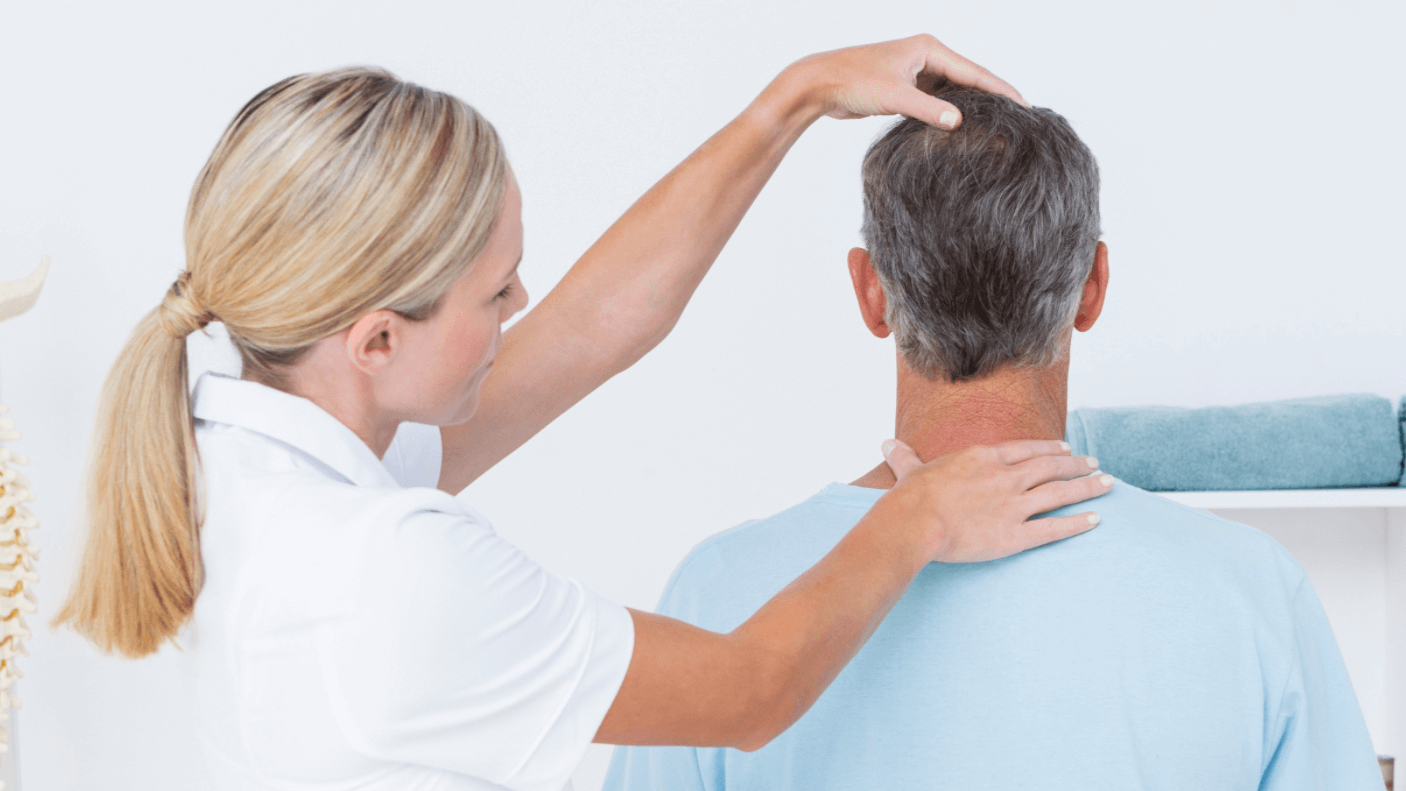 When you're considering what to do for a stiff neck, visit Interventional Orthopedics of Atlanta. Dr. Christopher Williams helps patients throughout Atlanta, GA suffering from a stiff neck, degenerative disc disease, and arthritis. Prolotherapy uses injecting a solution into a ligament, tendon, or joint to create inflammation and bring blood supply to the area. This promotes new cell growth and tissue healing. This innovative pain management treatment enhances function and helps relieve stiff neck pain and discomfort for patients of all ages. During a consultation, you can learn what prolotherapy for neck pain can do for your health.
Who is the best candidate for prolotherapy?
The best candidate for prolotherapy at Interventional Orthopedics of Atlanta is someone with neck, back, hand, knee, hip, or shoulder pain. This treatment has been proven to help patients treat both chronic and acute conditions, as well as injuries that cause stiffness or loss of mobility. During your consultation with Dr. Williams, he can evaluate your condition and symptoms to decide if you're a candidate for prolotherapy treatment in Atlanta, GA.
What causes a stiff neck?
The neck pain or stiff neck you're experiencing can be caused by many things, including:
Ligament damage

Disc problems

Tight muscles

Muscle strain or sprain

Cervical spine disorders

Arthritis

Degenerative disc disease

Injury
Whatever the reason for your stiff neck, Dr. Williams can help you relieve your pain, discomfort, and limited mobility with prolotherapy in Atlanta, GA.
What is prolotherapy?
The prolotherapy process involves injecting tendons, joints, or ligaments with a combination of a numbing agent and other irritants. Dr. Williams is trained in injecting this solution into treatment areas to stimulate your body's natural healing response. The entire treatment takes about 30 minutes, and you can go home almost immediately after. You may experience some inflammation in the area as blood flow increases. Most patients need a series of prolotherapy treatments to promote new cell growth and restore tissues.
Recovery
After your prolotherapy treatment, you may notice swelling, bruising, or slight stiffness in the treated areas. This should resolve itself quickly, and you can resume your normal activities when you're comfortable doing so. Follow-up treatments at Interventional Orthopedics of Atlanta are necessary to maintain your results. We recommend scheduling a treatment every four weeks. Most patients need 3 – 6 treatments of prolotherapy for optimal results. Throughout your treatment process with Dr. Williams, necessary adjustments may be needed to ensure you get the best possible results for your condition.
Increase cell growth and restore tissues to optimal health
When it comes to minimally invasive treatment for stiff neck pain, prolotherapy has been proven to be safe and effective for patients throughout Atlanta, GA. At Interventional Orthopedics of Atlanta, Dr. Christopher Williams uses this treatment to resolve many different acute and chronic conditions. During your consultation, he will make a custom treatment plan that addresses your injury and symptoms. To learn more about prolotherapy, call our office to schedule this important consultation today.