Will Extracorporeal Shock Wave Therapy Benefit Sports Injuries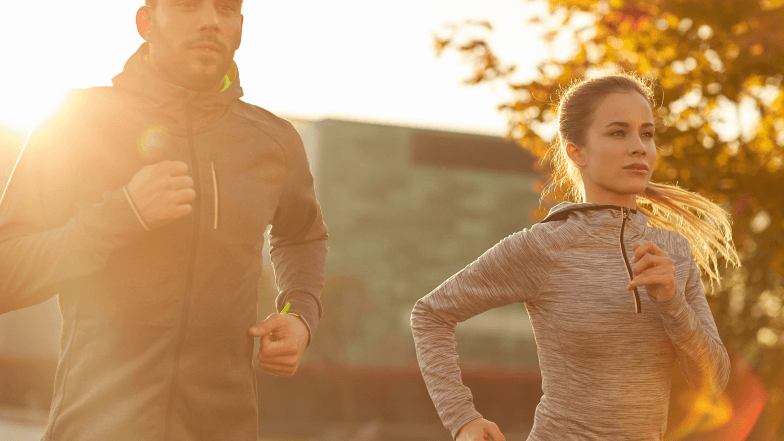 Extracorporeal shock wave therapy (ESWT) is a treatment option that offers an effective, noninvasive, and virtually painless way to treat many musculoskeletal issues, injuries, and chronic conditions. ESWT received FDA approval in 1990 and was originally developed to treat kidney stones in a noninvasive way. In the decades since, this modern modality has not only proven itself as a safe alternative to surgery and other more involved medical methods, it has also found various new uses.
As such, ESWT is beneficial for athletes, sports lovers, and others seeking to relieve pain, inflammation, immobility, or loss of function. And at Interventional Orthopedics of Atlanta, Dr. Christopher Williams is happy to devise a personalized treatment plan for you. So, contact our Atlanta office to learn more.
What makes ESWT a valuable and popular treatment method?
Musculoskeletal ailments are a common source of frustration for many individuals. Whether they are dealing with sports injuries, chronic conditions, or other musculoskeletal ailments, we understand how hampering such issues can be.
The aches and discomfort can make it challenging or impossible to focus or enjoy your favorite hobbies, which is why we're so excited to offer you the potentially transformative effects of extracorporeal shock wave therapy (ESWT) at our state-of-the-art Atlanta office.
The "shockwave" part of the name derives from high-energy sound waves, which reach deep into the tissues to stimulate recovery from within at a fundamental level. The resultant benefits are many, as these shockwaves stimulate cellular regeneration and blood flow to help remodel tissues and kickstart an accelerated recovery process within the body.
The procedure is as straightforward and easy on you as it is promising. The only thing you need to do is relax in our modern, comfortably appointed treatment rooms while we pass the ESWT handpiece over the targeted body region. The sound waves will do the rest, as they gently but effectively penetrate deep into the tissues to kickstart cellular rejuvenation. Some patients may experience mild discomfort, though the majority state that it feels like tiny pulses against their skin.
We recommend three total sessions, at least, but each is short and effective. You'll be done in around 15 – 20 minutes, leaving you to enjoy the rest of your day without worrying about any post-procedure requirements.
Will extracorporeal shock wave therapy (ESWT) benefit sports injuries?
This therapy's noninvasive and virtually painless nature make it a fantastic option for many men and women, as there are no significant contraindications and minimal risks. And since there's no damage done to the body tissues, you won't have to endure any downtime. Nor will you have to worry about surgical procedures or drugs and their possible side effects.
Therefore, ESWT can be ideal for individuals with sports injuries or other life-hampering conditions. ESWT may also prove optimal for those who have tried RICE (rest, ice, compression, elevation) or medications and still experience pain, inflammation, dysfunction, reduced range of motion, or other woes.
More specifically, ESWT can help alleviate the adverse effects of many common conditions, including golfer's or tennis elbow, tendonitis, sports injuries, runner's knee, fasciitis, lower back pain, and more.
Help alleviate musculoskeletal ailments with ESWT
Those who experience the painful, prohibitive, or persistent effects of sports injuries and musculoskeletal ailments can explore the advantages of ESWT. Extracorporeal shock wave therapy can stimulate cellular recovery and regeneration without surgery, needles, anesthetics, drugs, or downtime. The risks are minimal, and the rewards may be great, so contact us at Interventional Orthopedics of Atlanta to explore your options with Dr. Williams in Atlanta, GA.