What Treatment Options Address Sciatic Nerve Pain?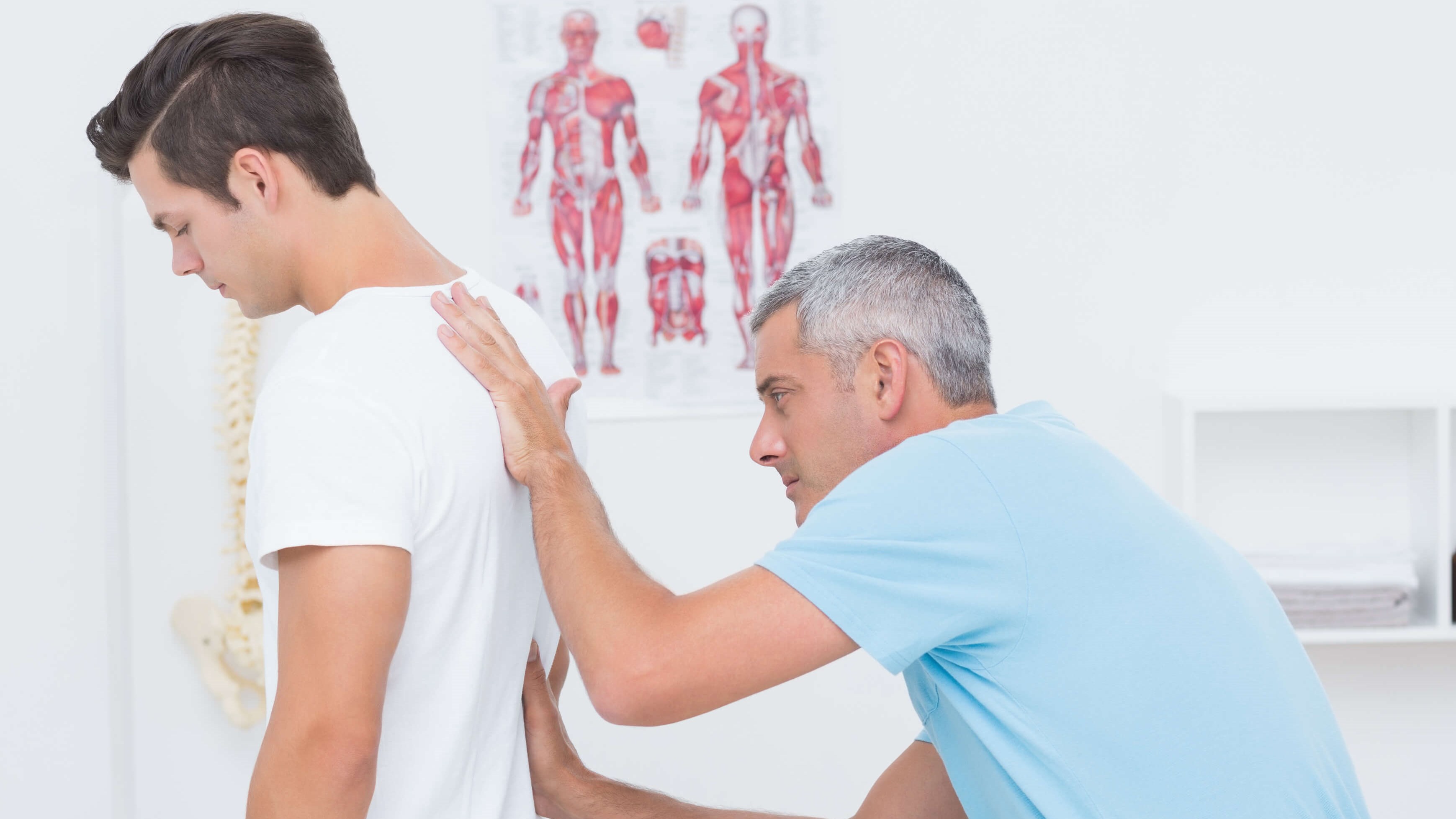 If you suffer from lower back pain that extends to the backside of your legs, pressure on your sciatic nerve may be the reason for the discomfort. Your sciatic nerve starts from your lower back and runs down the back of your legs. Certain back conditions, like a slipped disk or bone spur, can place extra pressure on the sciatic nerve. When this happens, it causes a variety of uncomfortable symptoms that may impact your everyday routine. At Interventional Orthopedics of Atlanta, Dr. Christopher Williams has years of experience helping patients in Atlanta, GA treat sciatic nerve pain. He proudly offers a variety of treatment options that can help you feel better and live more comfortably. Please read through Dr. Williams' blog and schedule a consultation to receive a personalized treatment plan that addresses your pain.
What is sciatica?
Sciatica is a type of radiculopathy. Radiculopathy refers to a condition that places excess pressure on a nerve in the back's cervical and lumbar areas. The sciatic nerve runs from your lower back through the hips, buttocks, and legs. So, what are the causes of sciatica? Sciatica occurs when the sciatic nerve becomes pinched, injured, or strained. This often happens because of a herniated disc, bone spurs, spinal infections, or cancer. Typically, sciatica symptoms only impact one side of the body. During a consultation at Interventional Orthopedics of Atlanta, we will ensure you feel knowledgeable about sciatica and your treatment options.
What does sciatic nerve pain feel like?
Though it often causes lower back pain, sciatic nerve pain can occur anywhere near the path of your nerve. Sciatica nerve pain can appear out of nowhere or over time; range from mild to severe; and cause other symptoms, like
• Sharp, stabbing sensations down the back and legs
• Numbness, tingling, or prickling in the limbs
• Muscle weakness
• Burning feelings
Your symptoms may suddenly worsen after long periods of sitting, coughing fits, or sneezing. Additionally, sciatica has several associated risk factors, which may increase your risk for developing it, including previous injuries, diabetes, osteoarthritis, smoking, inactivity, pregnancy, and being overweight. It can also naturally happen because of the aging process.
How can you relieve sciatic nerve pain?
To help relieve sciatic nerve pain, we offer a variety of innovative treatments in Atlanta, GA. During your consultation, Dr. Williams will perform a medical exam and diagnostic tests to determine your sciatica's underlying cause. He may also need digital imaging or complete a nerve conduction study. Once patients have a reason for their sciatica, Dr. Williams will design a tailored treatment plan.
At first, we try to use conservative methods to help reduce the pain. We may prescribe medications, encourage physical therapy, chiropractic adjustments or traction. If these types of therapies do not work, Dr. Williams may recommend orthobiologic injections (e.g. platelet rich plasma) using Regenexx technology to decrease inflammation and the function of the involved nerves.
Schedule your online consultation
To find out more information on how to relieve sciatic nerve pain at Interventional Orthopedics of Atlanta, schedule a consultation with Dr. Christopher Williams. Dr. Williams has years of experience treating Atlanta, GA area patients and wants to help you get back to doing the things you love. We look forward to hearing from you!