What Are the Health Benefits of Curcumin?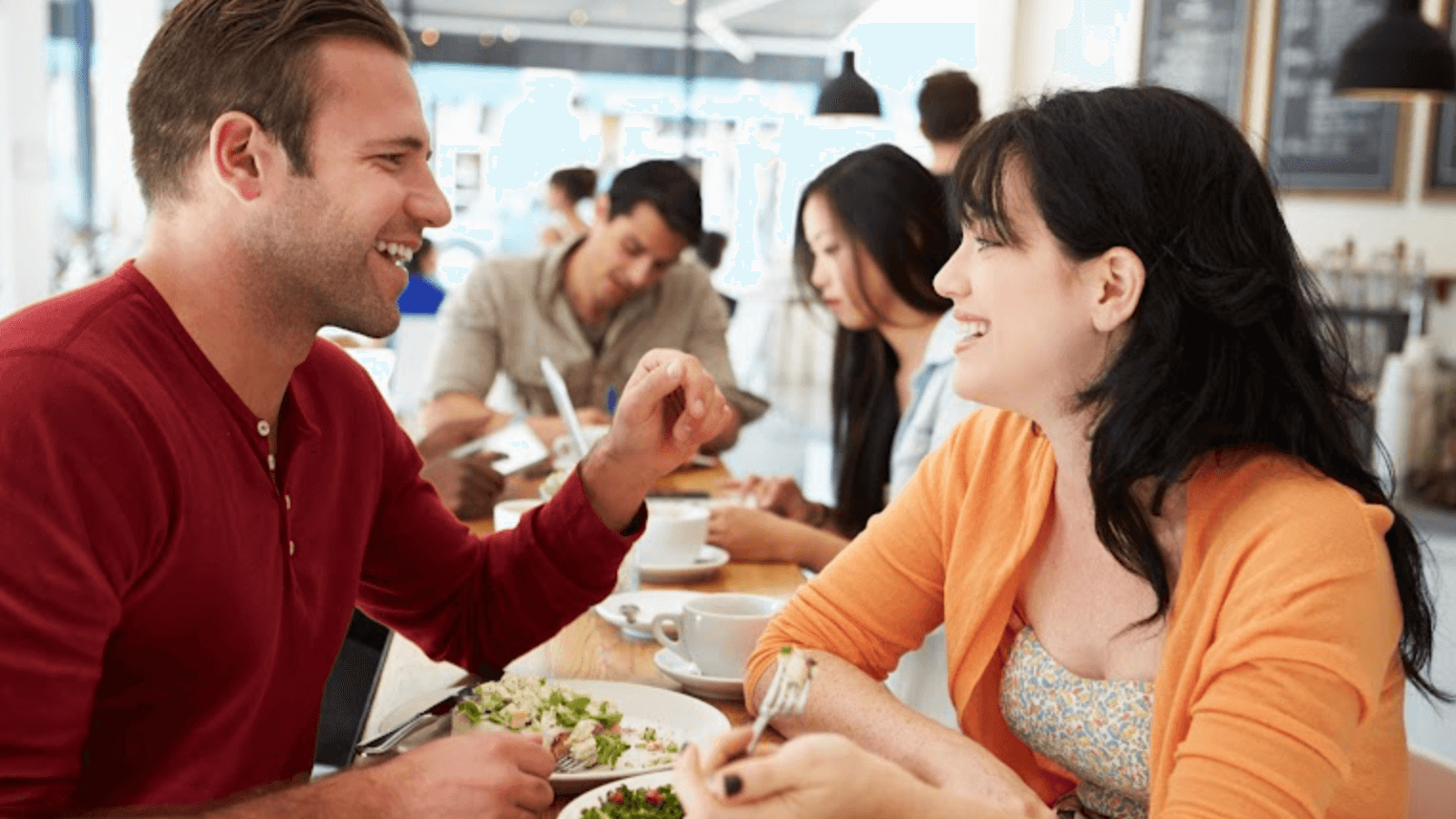 Curcumin is a major compound found in turmeric. It has become a helpful nutrient for many health needs. Dr. Christopher Williams and the team at Interventional Orthopedics of Atlanta encourage people to consider consuming more curcumin in their diets or supplements to experience all the healthful benefits in Atlanta, GA.
Understanding curcumin
Curcumin is a substance found in turmeric, a spice found in curry powder. It is safe to consume in most situations, although turmeric supplements may be risky for pregnant women. You should contact Interventional Orthopedics of Atlanta for details about whether curcumin is right for you.
Antioxidant qualities
Curcumin is a useful antioxidant that neutralizes free radicals. It protects cells throughout the body and controls their development. It may neutralize tumor cells in some situations, controlling unwanted growths around the body. These include growths that may develop around the joints.
Anti-tumor support
While further studies are necessary, curcumin supplementation may help prevent some tumors from growing. It may inhibit the growth of tumors that cause colorectal cancer, for example. It will not eliminate these tumors, but it could stabilize their growth to where other medical treatments for these tumors will be easier for the body to manage.
Anti-inflammatory support
One of the most popular parts of curcumin is that it has anti-inflammatory properties. Curcumin can prevent inflammatory response agents, like cytokines and chemokines, from developing. Much of the work protects the joints, including the knee and elbow. By reducing inflammation, it becomes easier for the body to move and stay functional.
The anti-inflammatory benefits of curcumin are necessary helpful for patients with conditions like osteoarthritis and rheumatoid arthritis. It reduces pain and boosts movement in the area, providing extra help when you need it the most.
Diabetes management
Another popular part of curcumin involves how it can manage diabetes in many situations. It can reduce insulin resistance and improve how pancreatic cells operate. The pancreas will improve its glucose tolerance and support a healthier body when managed right. Curcumin is more useful for people who have Type 2 diabetes, although it may reduce the intensity of Type 1 diabetes in some situations.
How much is necessary?
You'll find it easy for your body to benefit from curcumin, but the total amount you will require will vary. There are no specific standards for how much curcumin you will need each day. Talk with Dr. Williams before you start a curcumin regimen to see what you require and if your body can tolerate the product. Curcumin may also interact with some medicines, including statins and blood pressure medications.
Contact us to see if curcumin is right for you
You may benefit from a plan that entails curcumin supplementation for your body. Curcumin has qualities that can keep inflammation under control, plus it may be a useful anti-tumor agent. Contact us at Interventional Orthopedics of Atlanta for further help or if you have any questions surrounding how curcumin works. Schedule an appointment for medical services with Dr. Christopher Williams in Atlanta GA today.