What Activities Put You At Risk For Carpal Tunnel Syndrome?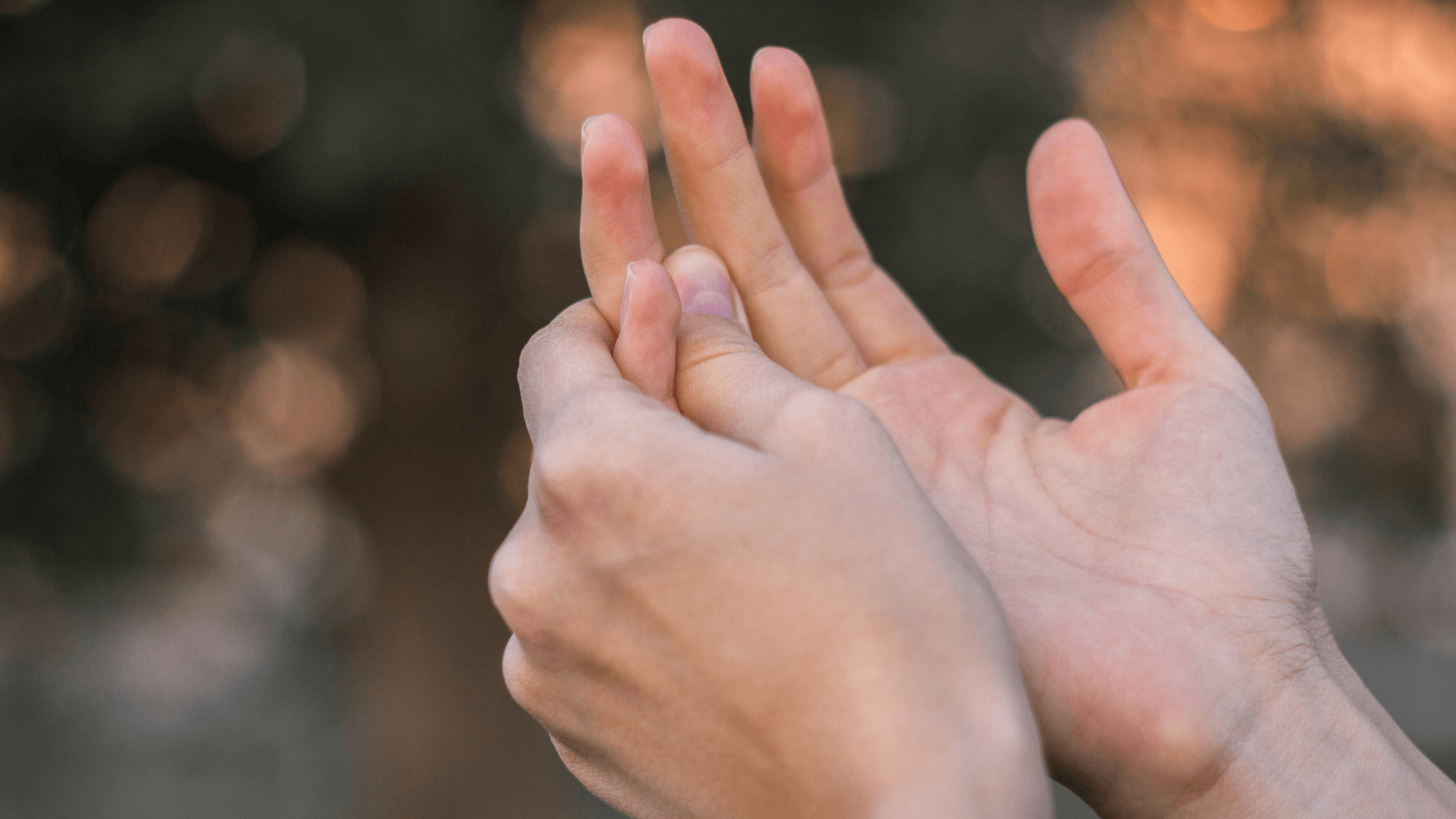 Carpal tunnel syndrome causes tingling, numbness, weakness, and discomfort in both the hand and arm. It is a result of increased pressure on the median nerve located in the wrist. When not properly treated, this pressure causes inflammation that can affect functioning. At Interventional Orthopedics of Atlanta, experienced orthopedic physician Dr. Christopher Williams provides carpal tunnel relief for hand pain, swelling, and numbness. During a consultation, he can explain all of the treatment options available for carpal tunnel syndrome in Atlanta, GA.
Symptoms of carpal tunnel
When it comes to carpal tunnel syndrome, symptoms occur gradually. Some common symptoms of carpal tunnel include:
Pain in hand, wrist, or forearm

Numbness or tingling in the fingers

Difficulty gripping objects

Hand or wrist weakness
At Interventional Orthopedics of Atlanta, Dr. Williams offers carpal tunnel relief to patients of all ages.
Carpal tunnel causes
The exact cause of carpal tunnel syndrome is the pressure on the median nerve that runs from the forearm to your wrist. This pressure can occur because of:
Arthritis

Chronic illness

Fluid retention

Excess weight

Inflammatory illness

Lifestyle choices, including diet, smoking, alcohol use, and sedentary life

Previous dislocation or fracture of the wrist

Occupational factors
Men and women who have jobs that involve repetitive wrist movement, including assembly line work, manufacturing, construction, or keyboard occupations, are most at risk for developing carpal tunnel syndrome in Atlanta, GA.
Carpal tunnel treatment
The best treatment for your carpal tunnel symptoms will depend on the severity. Dr. Williams usually begins with more conservative remedies, including wrist splints, rest, anti-inflammatory medicine, or physical therapy. After trying these methods and still having symptoms, he may suggest orthobiologic injections (e.g. platelet rich plasma or PRP) that aim to reduce inflammation and allow the nerve to heal. In severe cases, minimally invasive surgery may be the best option to help a patient alleviate their symptoms. During a consultation, Dr. Williams will examine you, discuss your current symptoms, and conduct diagnostic tests that give you the best possible care.
How to reduce your risk of developing carpal tunnel
When it comes to carpal tunnel syndrome and work, there are things that can be done to help reduce your risk of developing carpal tunnel. Workstation changes, such as proper seating or hand and wrist placement, help decrease factors that can cause the development of carpal tunnel. Avoid flexing or extending your wrists repeatedly. Also, decrease any repetitive grasping with your wrist. Take frequent breaks when you're performing repetitive activities. When you suspect you have carpal tunnel syndrome, you should immediately schedule a consultation at Interventional Orthopedics of Atlanta for carpal tunnel relief.
Learn how to treat carpal tunnel symptoms today
At Interventional Orthopedics of Atlanta, Dr. Christopher Williams and his orthopedic team are committed to helping his patients experience pain relief from carpal tunnel syndrome. We offer a variety of treatments that help you stop suffering from the painful side effects of this condition. To schedule a consultation to learn about carpal tunnel treatment, contact our innovative Atlanta, GA facility today.