Understanding Carpometacarpal Joint Arthritis in the Hand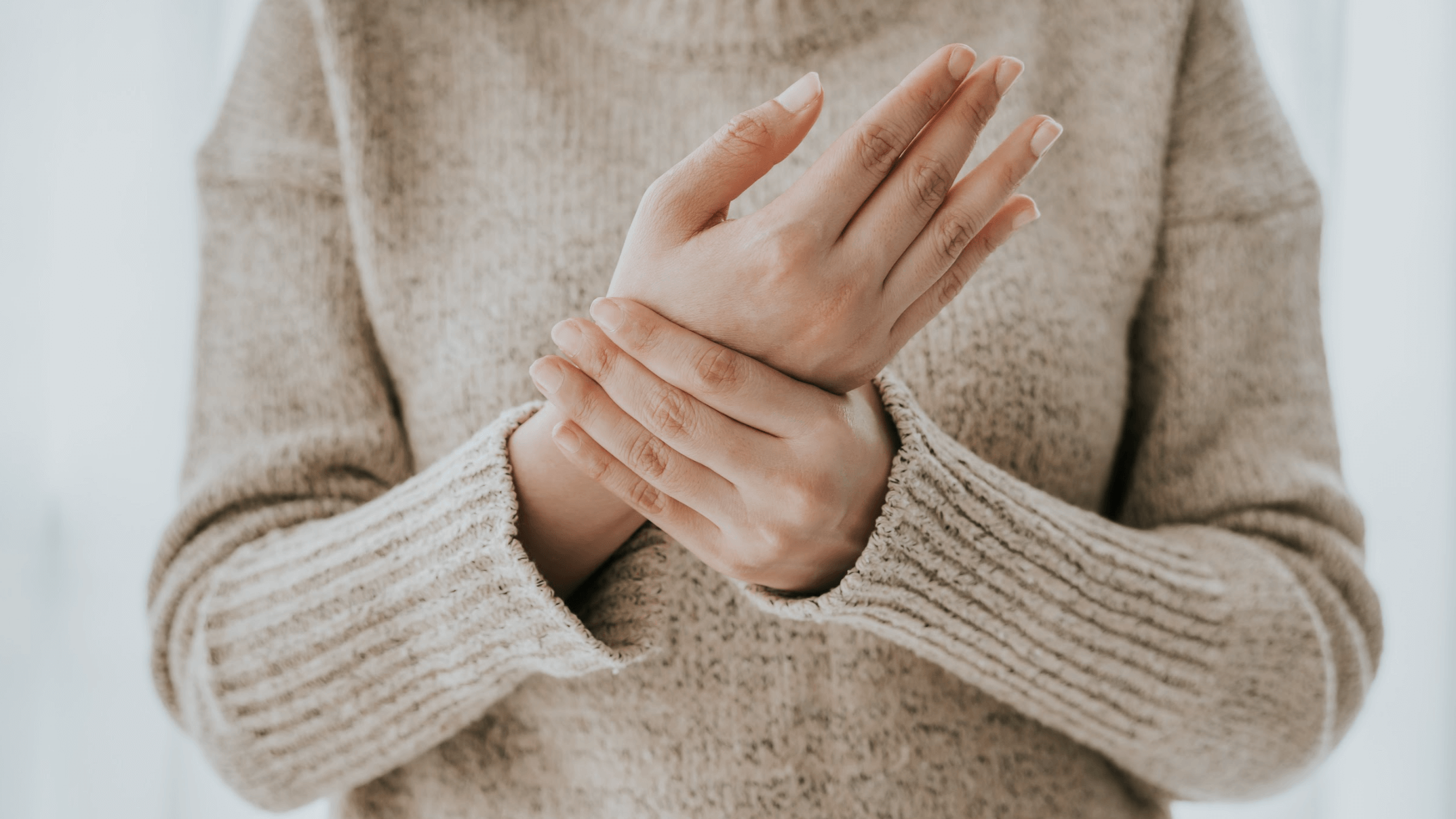 If you are experiencing pain at the base of your thumb where the joint meets the wrist, you may be suffering from carpometacarpal (CMC) joint arthritis. As we age, the cartilage in our joints starts to wear down, and the bones can start to rub together. This can cause pain and mobility issues in the wrist area. If you believe you are suffering from CMC joint arthritis, we urge you to contact Interventional Orthopedics of Atlanta today to schedule a consultation with Dr. Christopher Williams.
What causes hand CMC joint arthritis?
While arthritis can affect many areas of the body, most cases develop in the hands and wrists. CMC joint arthritis is a type of osteoarthritis, a condition when the cartilage where the thumb joint meets the wrist begins to break down. The cartilage acts as a cushion in your joints, so the bones don't rub together. When the cartilage wears away, it can be a painful experience. Because there are so many different types of arthritis, it is hard to determine the exact cause. Most cases are developed from lifestyle or aging, and may even be an issue of genetics. It's important to get an exact diagnosis from a licensed doctor so you can start with a treatment plan.
What are the symptoms of CMC joint arthritis?
Most people report pain as the first symptom of CMC joint arthritis. Other signs include redness in the area of the thumb joint, stiffness and mobility issues, and swelling. You may have trouble grasping objects due to a lack of strength. Some patients also develop a bony appearance near the joint. If any of these symptoms are persistent and gradually worsens, reach out to Dr. Williams and the expert team at Interventional Orthopedics of Atlanta for a proper examination of your condition. We can develop a customized treatment plan to help alleviate your symptoms.
What is the treatment for CMC joint arthritis?
After your physical examination with the team at Interventional Orthopedics of Atlanta, Dr. Williams will make a proper diagnosis of your condition by using diagnostic imaging techniques, such as x-rays, an MRI, or a CT scan. If your CMC joint arthritis is in its early stage, most cases are treated through a noninvasive, nonsurgical approach. This includes topical medications, occupational or physical therapy, and cellular therapy (e.g. platelet rich plasma or PRP). If the pain persists, Dr. Williams may suggest a more intensive treatment to alleviate your symptoms.
Get treatment for your CMC joint arthritis in Atlanta, GA
Your CMC joint arthritis treatment may include multiples visits and follow-up care before you get the desired results. Your comfort level is the number one priority for us as at Interventional Orthopedics of Atlanta. Dr. Christopher Williams works to make sure to alleviate the pain and symptoms from each of his patients so they can resume normal activities as soon as possible. If you are suffering from CMC joint arthritis, contact the expert team at Interventional Orthopedics of Atlanta in Atlanta, GA today to learn how Dr. Williams can help you.