Nonsurgical Treatment Options for Carpal Tunnel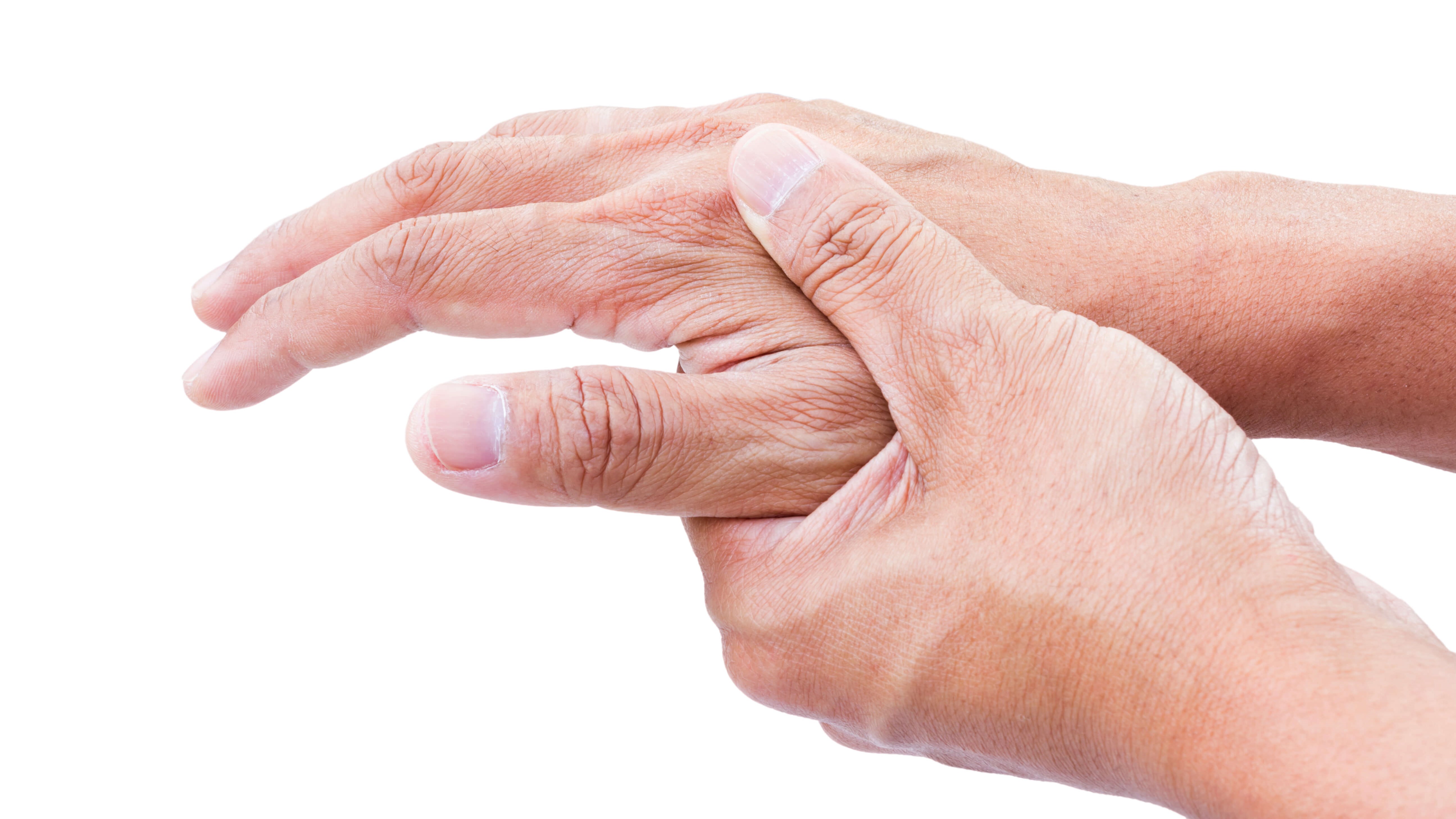 Carpal tunnel can occur when the median nerve within the wrist has excess pressure on it. The median nerve runs from your forearm, through a small part of your wrist, and into the hand. Typically, patients with carpal tunnel syndrome experience certain uncomfortable symptoms, like tingling or numbness near their thumb, middle finger, and ring finger. It can also cause overall weakness in the hand, and the pain can even radiate up your wrists and arms. Some patients may also experience difficulty gripping objects because of tightness or pain in the hands. If these symptoms begin to hinder your ability to perform everyday activities or disrupt your sleep, Dr. Christopher Williams at Interventional Orthopedics of Atlanta in Georgia provides safe and effective nonsurgical treatments to help you live more comfortably.
What causes carpal tunnel?
When the median nerve becomes aggravated, it can cause painful symptoms that impact your daily life. Atlanta, GA patients can experience carpal tunnel for a variety of reasons, including:
Jobs that require heavy use of the hands or wrists, such as typing or working with machinery
Genetic predisposition
Pregnancy
Disease
Chronic pain condition
Arthritis
Previous injury or trauma to the wrist
Lifestyle choices
Fluid retention
Problems with weight
No matter the cause, we will work with you to design a tailored treatment plan that can address your discomfort. During your consultation, Dr. Williams assesses your wrists and hands, listens to your concerns, reviews your medical history, determines if you have an underlying condition, and develops a customized treatment plan. He will also use various tests to diagnose your state, including Tinel's sign, wrist flexion test (or Phalen test), X-rays, or electromyography (EMG). Please let him know if you have any questions about your treatment options or the costs.
What are nonsurgical treatment options for carpal tunnel?
Depending on the severity of your condition, Dr. Williams usually starts with a more conservative approach, such as:
Physical or occupational therapy
Wrist bracing or splinting
Modalities such as ice or heat
Nonsurgical Regenexx® cellular therapy (Platelet Rich Plasma - PRP, bone marrow stem cells, etc)
Finally, Dr. Williams may also suggest workplace changes, such as using ergonomic office equipment, adjusting your wrist position, wearing wrist splints, lowering or raising your chair height, or taking additional breaks at work. Slouching or poor posture can also aggravate the situation. Please remember to adjust your posture if you find yourself rolling your shoulders forward. At-home yoga routines can help alleviate some pain by stretching out the body. We can provide information about stretches to complete at home.
If the condition becomes more severe, surgery may work best for your needs.
Schedule an in-person or online consultation to learn more
Carpal tunnel syndrome can prevent you from living comfortably. If you experience pain in your hands or wrists, please call Interventional Orthopedics of Atlanta to schedule a consultation with Dr. Christopher Williams. He has years of experience helping patients manage pain caused by carpal tunnel syndrome. Our caring group in Atlanta, GA looks forward to helping you live with less pain.