Improve Knee Arthritis with Subchondral Injections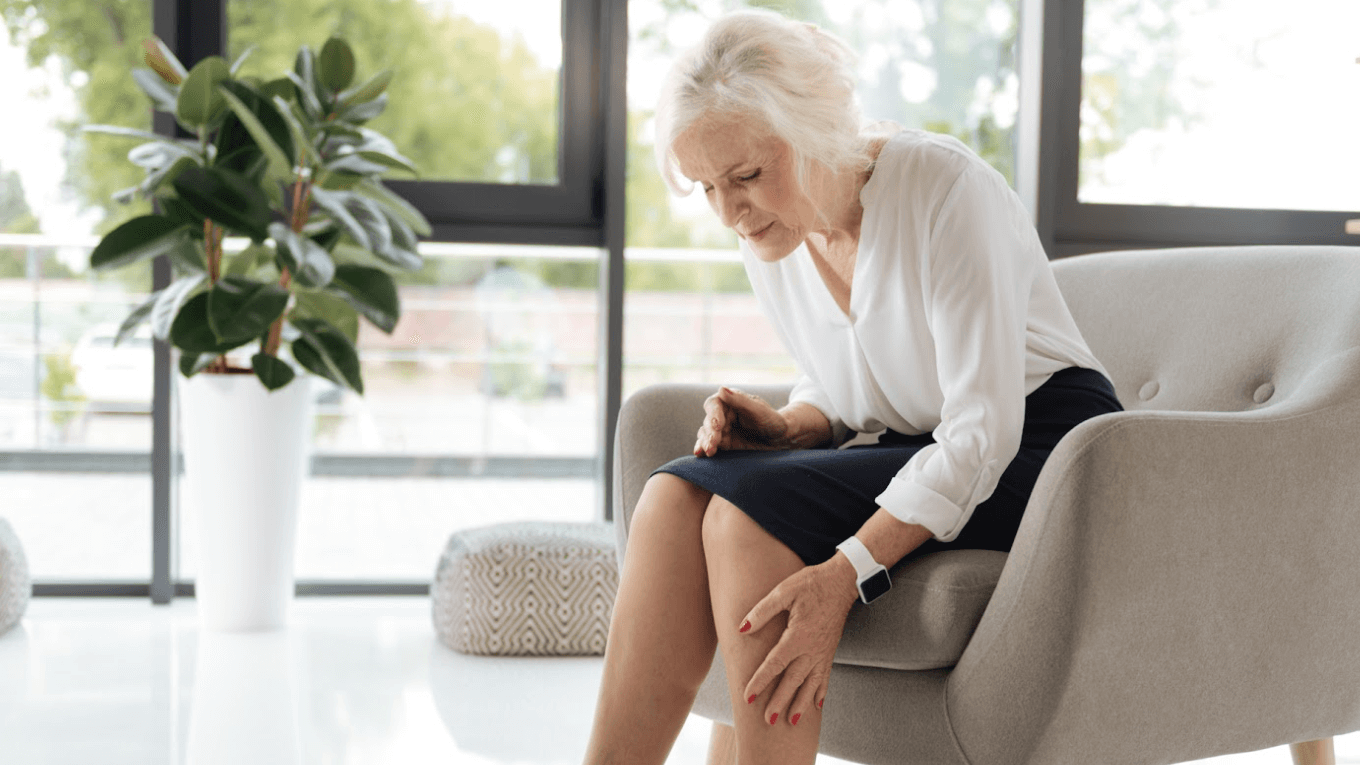 Our professional staff at Interventional Orthopedics of Atlanta, led by Dr. Christopher Williams, is highly trained in treating various musculoskeletal issues, including arthritis. Knee arthritis, specifically, is among the most common and disruptive conditions, resulting in joint damage and dysfunction that leads to inflammation, pain, weakness, stiffness, reduced range of motion, and general, pervading discomfort.
Knee arthritis can also make it impossible to carry out daily tasks or enjoy one's favorite hobbies, but there's good news: subchondral injections via a Subchondroplasty® procedure can alleviate the ailments of arthritis to get you back in the game. To explore your options and discover how we can best serve you, contact us today to schedule an appointment in Atlanta, GA.
What are subchondral injections? What does a Subchondroplasty procedure entail?
The term subchondral may not necessarily refer to a single, specific bone but a type of bone tissue. "Sub" means below, and "chondral" refers to cartilage, so subchondral means the layer of bone situated right below the layer of cartilage in a joint.
Subchondroplasty utilizes subchondral injections to help alleviate the ailments caused by knee arthritis while stimulating recovery for a better future outcome. This potentially game-changing procedure injects various biologically nourishing substances into the knee bone. These substances include dimineralized bone matrix, platelet rich plasma, and stem cell containing bone marrow concentrate.
Improve your knee arthritis with subchondral injections
Getting to the root of the problem can help you achieve more effective and long-lasting results without the risk of side effects or drawbacks associated with other, potentially outdated medical techniques. For example, pain medications only treat the symptoms rather than the cause of the ailment. Plus, we strive to help our patients enjoy their best results through efficient, minimally invasive treatments, so you can avoid the potentially extensive downtime necessary after surgical intervention.
In terms of a timeline, subchondral injections may take around 6 – 8 weeks to display their optimal effects. However, this is a shorter timeframe than would be necessary after a joint replacement surgery, which incurs the additional burden of sidelining you with a post-surgical recuperation period that requires rest and precludes many activities or actions.
We can help alleviate musculoskeletal issues, like arthritis, in Atlanta
There's no reason to suffer the ill effects of knee arthritis any longer. Our experienced team at Interventional Orthopedics of Atlanta is happy to offer an advanced treatment option: subchondral injections. We utilize a combination of potent biological substances and medical-grade materials to help attack arthritis at its source, rebuild bone, and reduce the pain, inflammation, and dysfunction associated with knee arthritis. So, don't hesitate to contact us today and discuss your options with Dr. Christopher Williams in Atlanta, GA.