How to Know if Your Hip Pain is Really Necrosis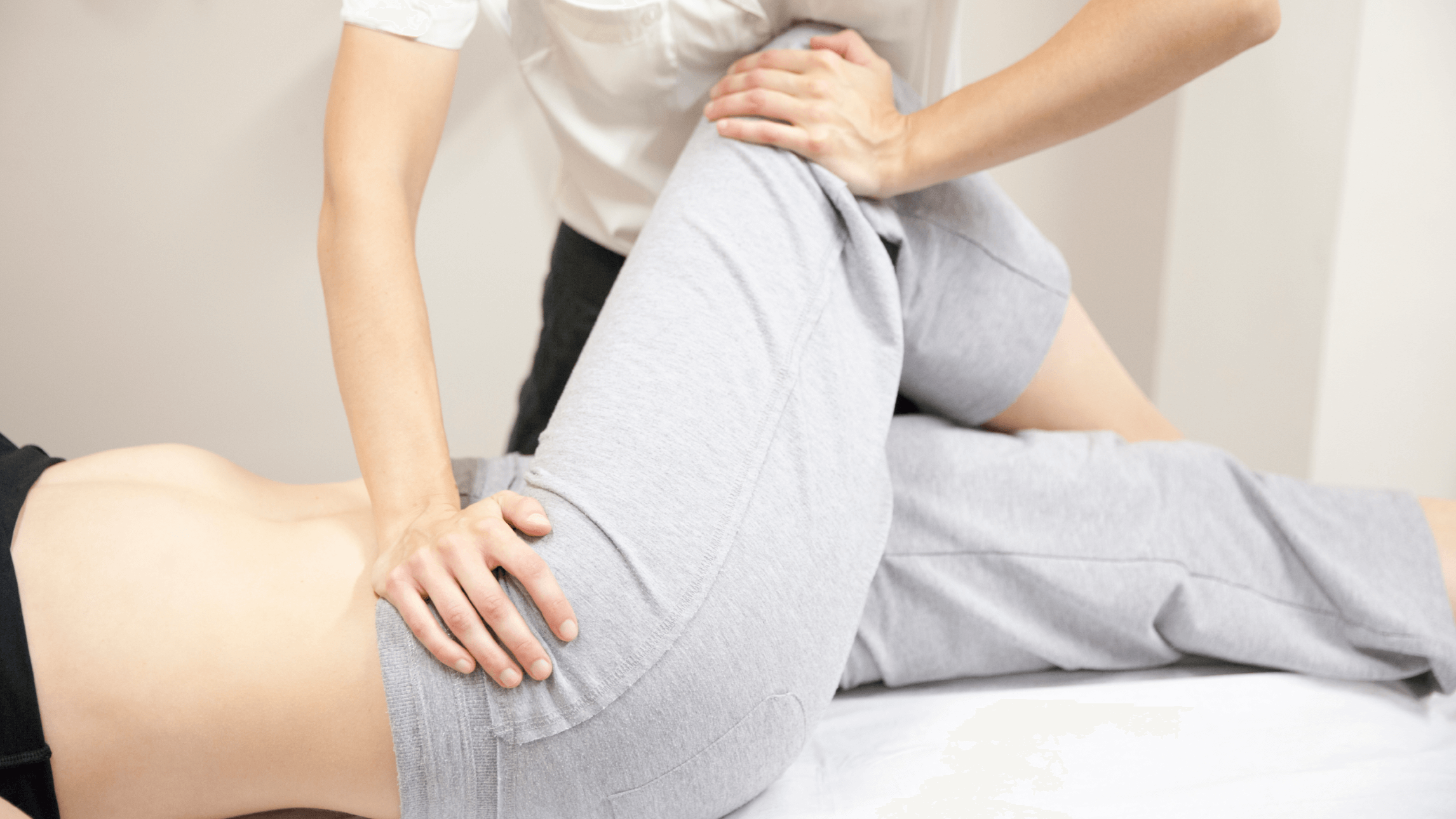 Hip pain is a common problem caused by an injury or natural wear and tear. Whether your pain occurs suddenly or gradually over time, it can prevent you from doing the things you enjoy. Dr. Christopher Williams and the specialists at Interventional Orthopedics of Atlanta can perform an evaluation to determine whether avascular necrosis is the source of your pain.
Avascular necrosis (or osteonecrosis) is a medical term that refers to the death of bone tissue due to a lack of blood supply. It causes small breaks in the bone and eventually deteriorates the tissue. Patients who think they may have necrosis should contact our facility to schedule an appointment in Atlanta, GA. You can learn about our many innovative treatment options, including Regenexx.
What are the symptoms of avascular necrosis?
Common sources of hip pain include osteoarthritis or a previous injury. However, there are other conditions that lead to chronic pain and discomfort. Osteonecrosis occurs when blood supply is cut off, causing that tissue to die. As avascular necrosis becomes more advanced, you may experience these symptoms:
Pain that worsens when placing weight on the area and eases when you rest

Pain that radiates to the groin, thighs, or buttock area

Discomfort that can affect either one or both of the hips
It's important to contact our office for a formal evaluation if you're experiencing symptoms of osteonecrosis. Untreated issues are likely to worsen over time and cause serious health issues like severe arthritis.
How is avascular necrosis diagnosed?
Dr. Williams or one of our team members at Interventional Orthopedics of Atlanta will conduct an evaluation to understand the cause of your hip pain. This process includes a physical exam and diagnostic imaging scans. We'll also ask about your health history, family history of certain conditions, whether you had any recent injuries, and your lifestyle habits. Our team will be able to create a personalized treatment plan based on this information.
What are my treatment options for necrosis?
Treatments at our clinic are designed to ease your pain and prevent further tissue deterioration. To create your treatment plan, we take into account your age, the severity of the necrosis, and the amount of damage involved. For many of our patients in Atlanta, we may recommend Regenexx to help promote your body's natural healing processes.
What is my prognosis?
Our patient-centered team at Interventional Orthopedics of Atlanta is committed to helping you achieve an optimal quality of life without hip pain. We're committed to keeping patients informed with up-to-date information about their conditions and treatment options, especially Regenexx, which is known to provide successful and long-term results.
Regenexx is a great alternative to hip replacement surgery, especially when other methods, like medication and physical therapy, don't work for osteonecrosis. This treatment involves extracting cells through bone marrow aspiration, which are processed and re-injected into the treatment area.
Address osteonecrosis through our easy treatment options
Don't allow avascular necrosis to derail your day with pain or cause irreversible tissue damage in Atlanta, GA. If you're experiencing persistent aches and pains, it could be a sign of something more serious. Make sure to get checked out by Dr. Christopher Williams or a specialist at Interventional Orthopedics of Atlanta. We can provide a diagnosis for your hip pain and help you live in comfort again.