How Can Arthritis Patients Benefit From Curcumin?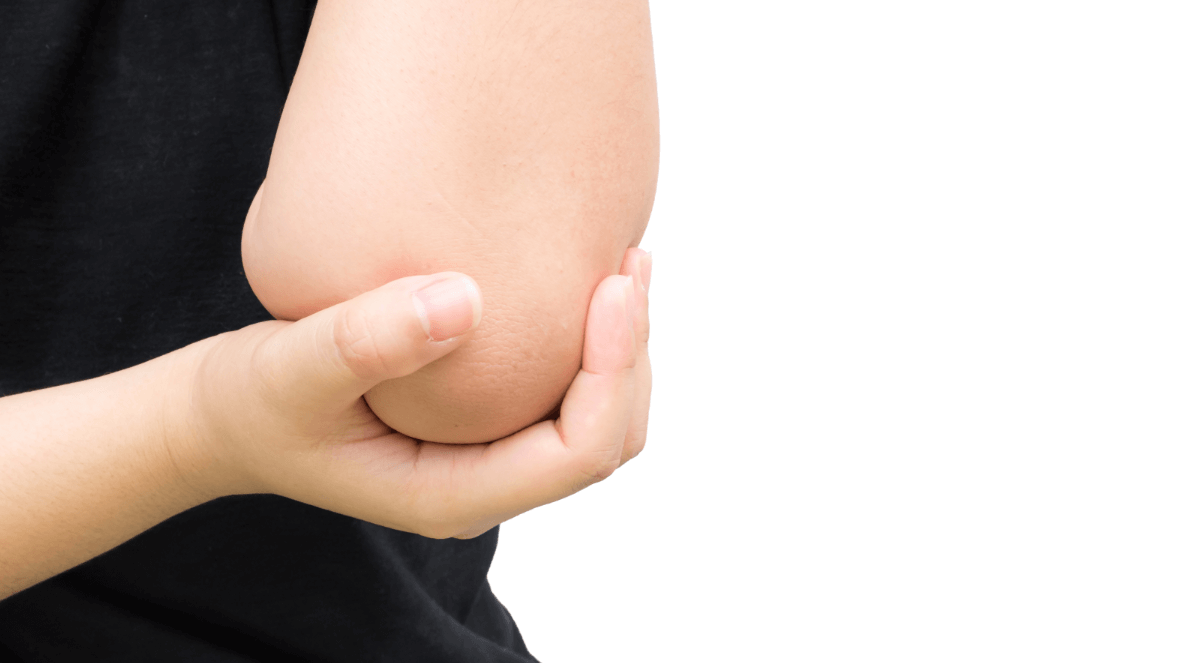 According to statistics from the CDC, almost 25% of American adults have doctor-diagnosed arthritis. That's more than 58 million individuals potentially suffering from joint pain and limited mobility caused by the inflammation and swelling associated with arthritis and its variants, including osteoarthritis and rheumatoid arthritis.
But relief can be yours by contacting us and scheduling a consultation at Interventional Orthopedics of Atlanta. Via our state-of-the-art diagnostic devices and clinically proven treatment methods, Dr. Christopher Williams can help you find relief in Atlanta, GA.
Can arthritis patients benefit from curcumin?
Curcumin is a popular supplement and is prized for its ability to reduce inflammation throughout the body. Curcumin is a yellow chemical found in turmeric, a member of the ginger family. Available in various supplemental forms, including pills, gummies, liquids, and powders, its anti-inflammatory properties appeal to many individuals. Whether one is looking to get healthier, maintain overall wellness, or alleviate the effects of a chronic condition, curcumin has become a highly sought-after addition to many people's daily routines.
According to the NIH (National Institute of Health), curcumin regulates inflammatory signals and substances in our bodies. It also favorably fights free radicals. And its potential health benefits extend to pretty much every bodily system, from the brain to the heart. Can curcumin help ease the effects of arthritis, though? The answer is maybe. Some patients did derive relief from curcumin supplements in various studies, but the evidence is, so far, ultimately inconclusive. That shouldn't worry you, though; we're dedicated to helping you achieve relief and improving your function through various treatment methods tailored to your unique needs.
What's my first step in treating my arthritis?
The best way to know whether the product you're buying is effective, and to explore a comprehensive treatment plan that may include various modalities, is to schedule an appointment with our experienced physicians in Atlanta.
Firstly, many patients' conditions may differ, and getting to the root of your ailment is integral in formulating the correct treatment plan for your best results. Your lifestyle factors and overall health are also major impactors that control arthritic symptoms, and we can tailor the optimal plan for you once we know more about your needs and how your condition is affecting you on a daily basis.
A professional opinion can also be invaluable in deciding how useful a curcumin supplement may be. Additionally, it's important to note that the supplement industry is unregulated. In some cases, there's simply no way for you to reliably tell exactly what's in the supplement you're buying, how effective the formulation may be, and whether there are any not-so-great ingredients included in the mix.
Alleviate arthritis in Atlanta
A personalized treatment plan from our experts at Interventional Orthopedics of Atlanta could help you find arthritis relief. Less pain, improved function, and extra mobility are all potential benefits that could restore your freedom to enjoy your day without the discomfort of inflammation and swelling.
Our comprehensive therapeutic strategies involve numerous treatments, including, potentially anti-inflammatory supplements such as curcumin. So we invite you to reach out to us today and schedule a consultation with Dr. Christopher Williams in Atlanta, GA!