Find Relief From Osteopenia With Pulse PEMF Therapy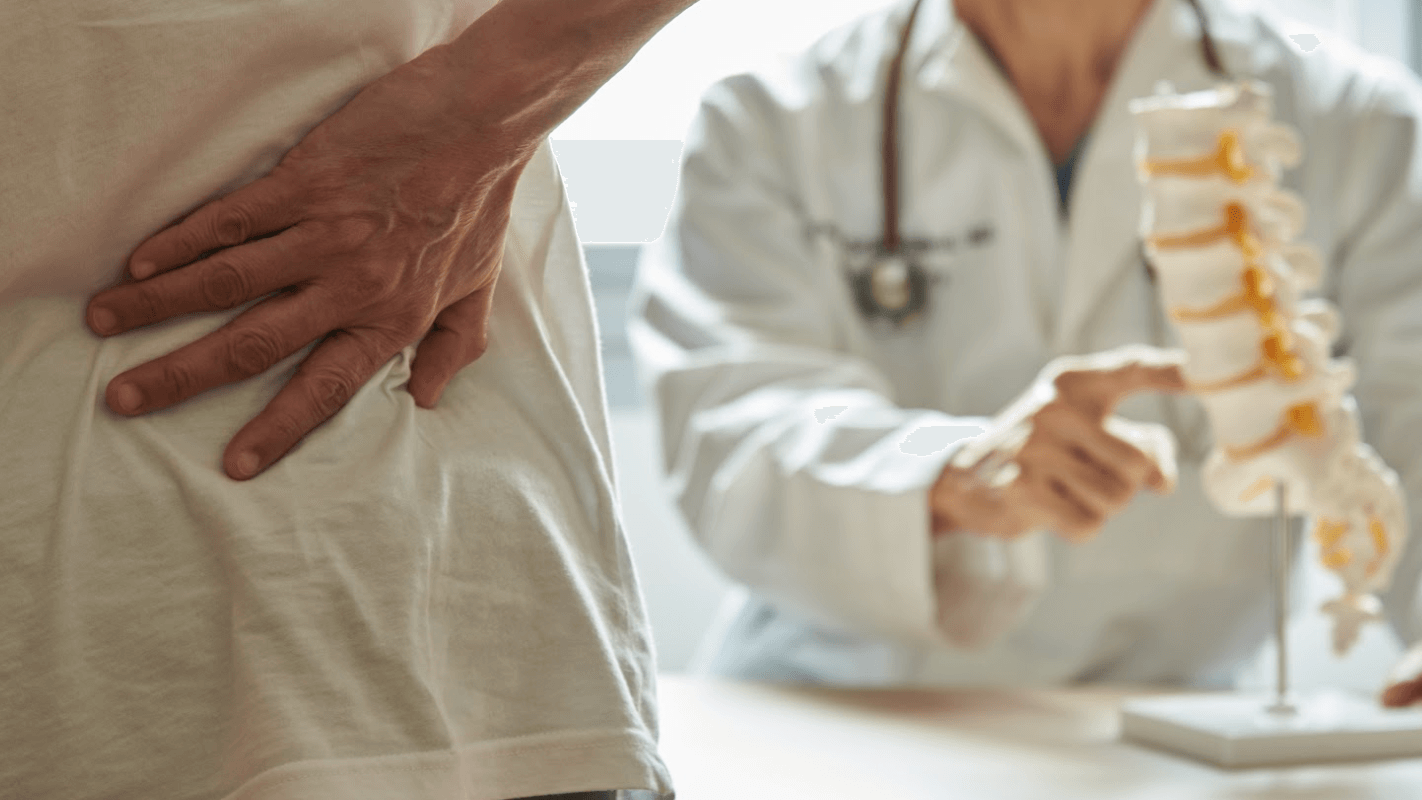 Osteopenia, a condition characterized by low bone density, impacts countless people all over the world. It's often a precursor to osteoporosis, a more severe bone loss condition. The good news is advancements in medical technology have made it possible to manage osteopenia without invasive surgery or medications. Pulse electromagnetic field therapy (PEMF) uses cutting-edge electromagnetic energy to encourage natural healing properties.
Below, Dr. Christopher Williams explores the benefits of Pulse PEMF therapy and what to expect during the process in Atlanta, GA. Call Interventional Orthopedics of Atlanta to book an appointment and start your journey toward relief from osteopenia and improved bone health.
What is osteopenia?
Before delving into the potential benefits of Pulse PEMF therapy, it's important to understand the basics of osteopenia. Osteopenia occurs when you lose bone mass, and the bones get weaker. However, people don't typically show symptoms until it progresses to osteoporosis. Unfortunately, those diagnosed with osteopenia are at an increased risk of bone fractures. Back pain, poor or stooped posture, and loss of height are also possible.
How does Pulse PEMF therapy work?
Interventional Orthopedics of Atlanta proudly offers the latest tools and technologies so patients can find relief from osteopenia and other conditions. Pulse PEMF therapy delivers consistent, low-level electromagnetic energy to the area needing treatment. Dr. Williams administers the pulsed energy using an applicator that sends impulses into the deeper tissues, encouraging natural healing properties and increasing blood flow in the affected area.
What are the benefits of Pulse PEMF therapy?
There are many reasons patients choose Pulse PEMF therapy in Atlanta, GA, including:
Nonsurgical treatment: Traditional surgery often involves a lengthy recovery and weeks or months of physical therapy. This is an all-natural solution that does not require an invasive procedure.
No medications required: Pain medications often come with unwanted side effects. Our team recommends Pulse PEMF therapy as a drug-free option without a long list of potential risks.
Fits into your lifestyle: People who undergo treatment can continue their daily activities with very little downtime. This makes it an ideal solution for those leading a busy lifestyle.
What happens during a pain relief consultation?
When you reach out to Interventional Orthopedics of Atlanta, our team will begin with a comprehensive consultation. Dr. Williams conducts an assessment to determine your current bone health and devise a treatment plan tailored to your concerns. If Pulse PEMF therapy is determined as the best option, we'll explain how to prepare for the procedure and how many sessions you may need.
When to expect results from treatment
Recovery and results vary among patients, but Dr. Williams and our team work hard so patients understand what to expect after Pulse PEMF therapy. Most patients feel relief almost immediately following the first session, while others need more time (about 1 – 2 weeks) to see results. Everyone receives a personalized plan based on their specific health needs, with follow-up appointments for further improvements.
Improve your bone health
Living with osteopenia can be challenging. If you're interested in learning about Pulse PEMF therapy, contact Interventional Orthopedics of Atlanta to schedule an appointment with Dr. Christopher Williams. Our team in Atlanta, GA is committed to helping patients reach their health goals and return to a life without pain and discomfort. Take the first step today toward better bone health.