Does Pulse PEMF Therapy Benefit Bone Fractures?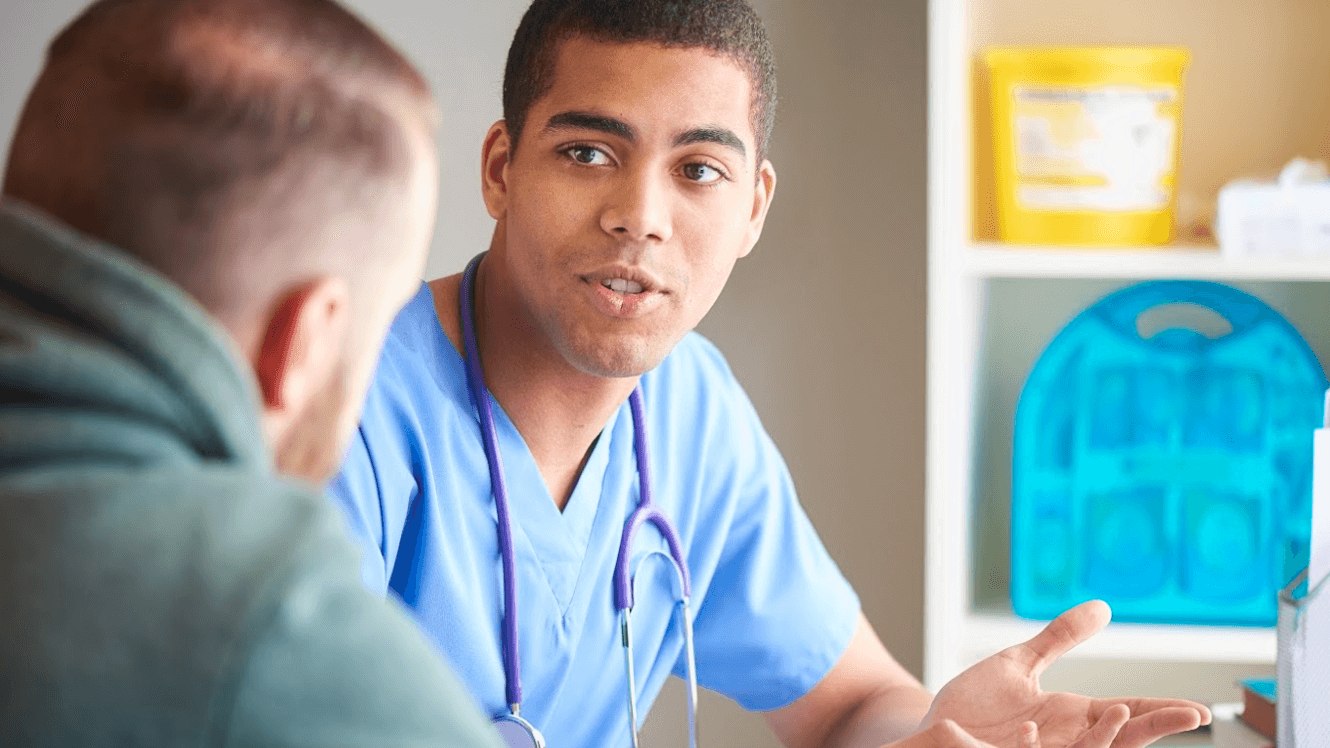 PEMF technology offers a modern, game-changing solution to re-energize your body and stimulate your natural healing capabilities. Unlike past treatments, this revolutionary option uses electromagnetic fields to gently inspire healing and rejuvenation, with no work or effort required on your part. Pulsed electromagnetic field (PEMF) therapy can accelerate the healing of numerous conditions, including bone fractures. Plus, patients can skip the long downtimes or potential side effects of other treatment methods, such as surgeries and drugs.
With the ability to help improve a patient's overall wellness, it's no surprise that so many seek the benefits of Pulse PEMF therapy at Interventional Orthopedics of Atlanta. And you can as well by contacting us to schedule a consultation with Dr. Christopher Williams in Atlanta, GA.
Does Pulse PEMF therapy help bone fractures?
Pulse PEMF therapy offers a new way to treat a host of common ailments, including chronic pain, arthritis, joint pain, and many other woes. One advantage is that it can be used to help speed up bone healing. Previously, those with fractures lacked options to accelerate their recovery and had to settle for simply waiting it out.
But PEMF technology uses the inherent potency of electromagnetic fields to almost painlessly reach deep into the body and kickstart regeneration at the cellular level, providing a fundamental modality to treat numerous musculoskeletal conditions. Additionally, it does all this without requiring other, more invasive, or inconvenient techniques. For example, surgical intervention could require a lengthy downtime, while medication could have various side effects.
What can I expect from a PEMF procedure?
The PEMF procedure is as simple as it is effective and doesn't necessitate any inconvenience or effort on your part. All you have to do is relax in our comfortable treatment room while our expert team places the PEMF device over the targeted area. It then generates potent but gentle electromagnetic fields that reach into the deep-lying tissues to deliver energy at a cellular level to help correct cell dysfunction and help stimulate your natural regenerative capabilities.
As a result, PEMF can reduce your recovery period by helping to speed up bone remodeling to correct fractures. There's virtually no pain and no downtime to worry about after your procedure. Quite the opposite: patients feel energized afterward and are free to return to their daily routine. There are no side-or-after effects to worry about either, as this technology has shown itself to be safe, with no adverse side effects reported with PEMF use.
Find out more about Pulse PEMF therapy in Atlanta, GA
Our team in Atlanta, GA is happy to offer you an array of innovative treatment techniques, technologies, and therapies to improve your well-being. Our various treatment options, such as PEMF therapy, can inspire profound biological regeneration to help you feel and perform your best. And you can enjoy the benefits that have improved the life quality of so many past patients by contacting us today at Interventional Orthopedics of Atlanta to schedule an appointment with Dr. Christopher Williams.