Can PRP Therapy Help Relieve Pain and Discomfort After Surgery?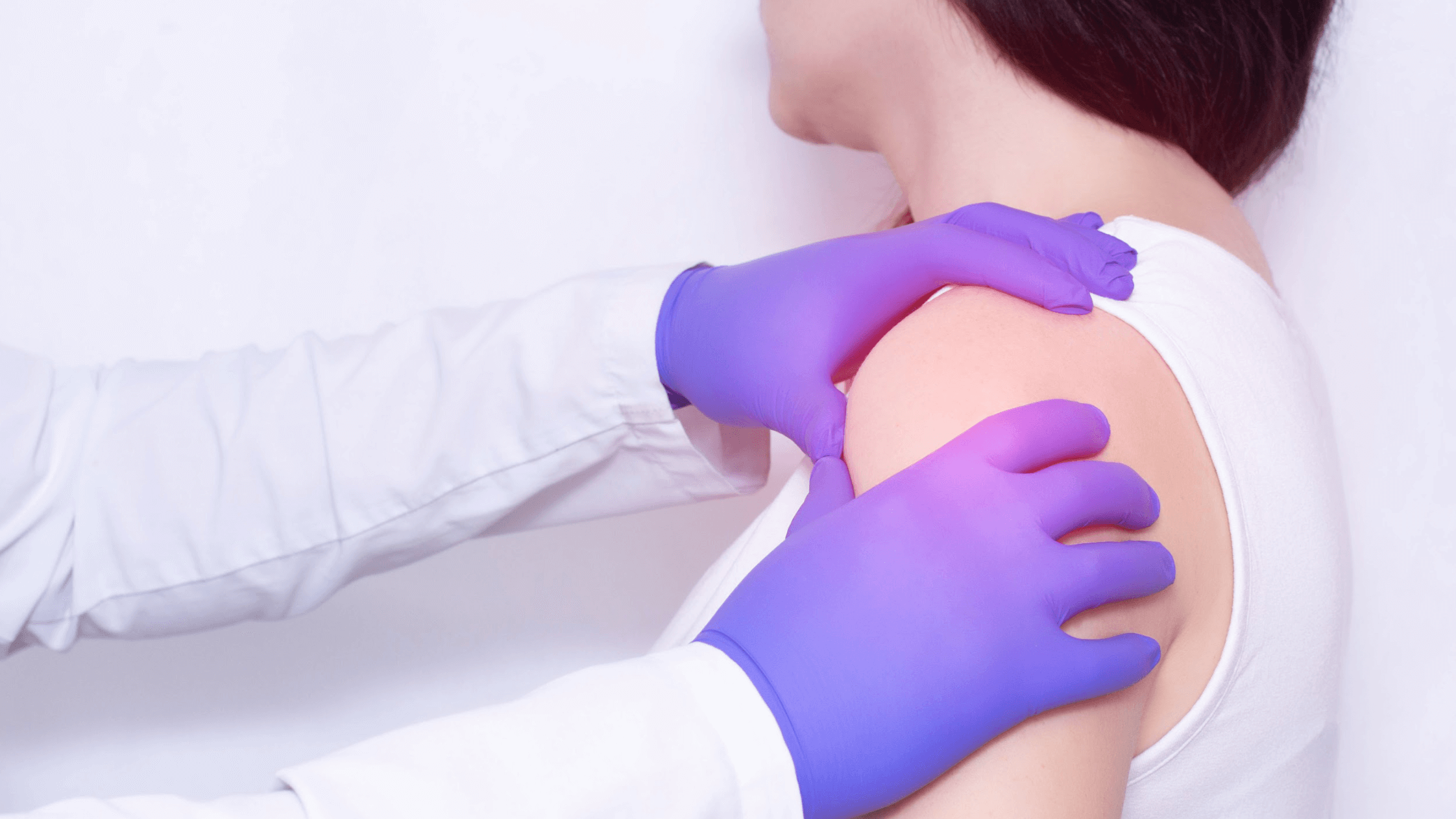 While surgeries are necessary for many different reasons, side effects can cause pain almost immediately after the procedure. It can take weeks for people to recover from surgical procedures. But PRP (platelet-rich plasma) therapy can help reduce the pains from surgery and improve how well a patient recovers. Contact Dr. Christopher Williams and the team at Interventional Orthopedics of Atlanta for help if you have recently undergone surgery and require assistance with pain relief in Atlanta, GA.
PRP therapy is a safe approach to managing post-surgical pain. It uses components from your body to reduce pain and irritation, helping you stay healthy and comfortable without having to use medication for help.
What makes PRP therapy special?
Platelet-rich plasma or PRP therapy is a procedure that promotes your body's healing process. It uses platelets that contain proteins and hormones that support the body's ability to produce new tissues.
The platelets in a PRP procedure will come from your body. A doctor will take a blood sample from your body and use a centrifuge to separate the PRP from the rest of the blood. The PRP will include more platelets than what you would find in a traditional blood sample.
A doctor then injects the PRP into the tissue that requires help. The PRP will promote the body's natural restorative processes.
How does PRP therapy help after surgery?
PRP therapy is useful after surgery, as it relieves many pains that might occur following your procedure. The therapy reduces pain by promoting the production of new cells where the procedure occurred. Instead of your body having to wait for enough of its resources to be delivered to the site, the PRP injection can provide immediate help. The work reduces the stress in your body and keeps it healthy.
You will be less likely to struggle with pain and discomfort when you use this procedure. Our experts at Interventional Orthopedics of Atlanta can provide this effort to help you feel at your best.
Who can benefit the most from PRP therapy?
We serve many patients in the Atlanta area who have recently undergone surgery. Dr. Williams or a member of our team provides help for people who are looking for pain relief and want to avoid using potentially dangerous medications. We can also use this for patients who have used medications before but haven't gotten positive results. PRP therapy can help produce the natural healing results you deserve without feeling discomfort.
Is PRP therapy safe?
PRP therapy is safe, as the PRP comes from your body. The risk of your body rejecting the treatment is minimal.
The risk of side effects is also minimal. Some patients may experience pain in the injection site, but it will not last too long. The long-term results of the PRP therapy will be worthwhile, as most patients don't feel anywhere near as much pain from the process.
Contact us today to find out if PRP therapy can help you
Dr. Christopher Williams and the team here at Interventional Orthopedics of Atlanta have been helping patients around the Atlanta area with their recovery needs through PRP therapy. If you have been suffering from post-surgical pain with no relief, visit our office in the northern end of Atlanta in the Buckhead region or visit our website to schedule a consultation in Atlanta, GA.