Can Knee Arthritis Be Treated Without Surgery?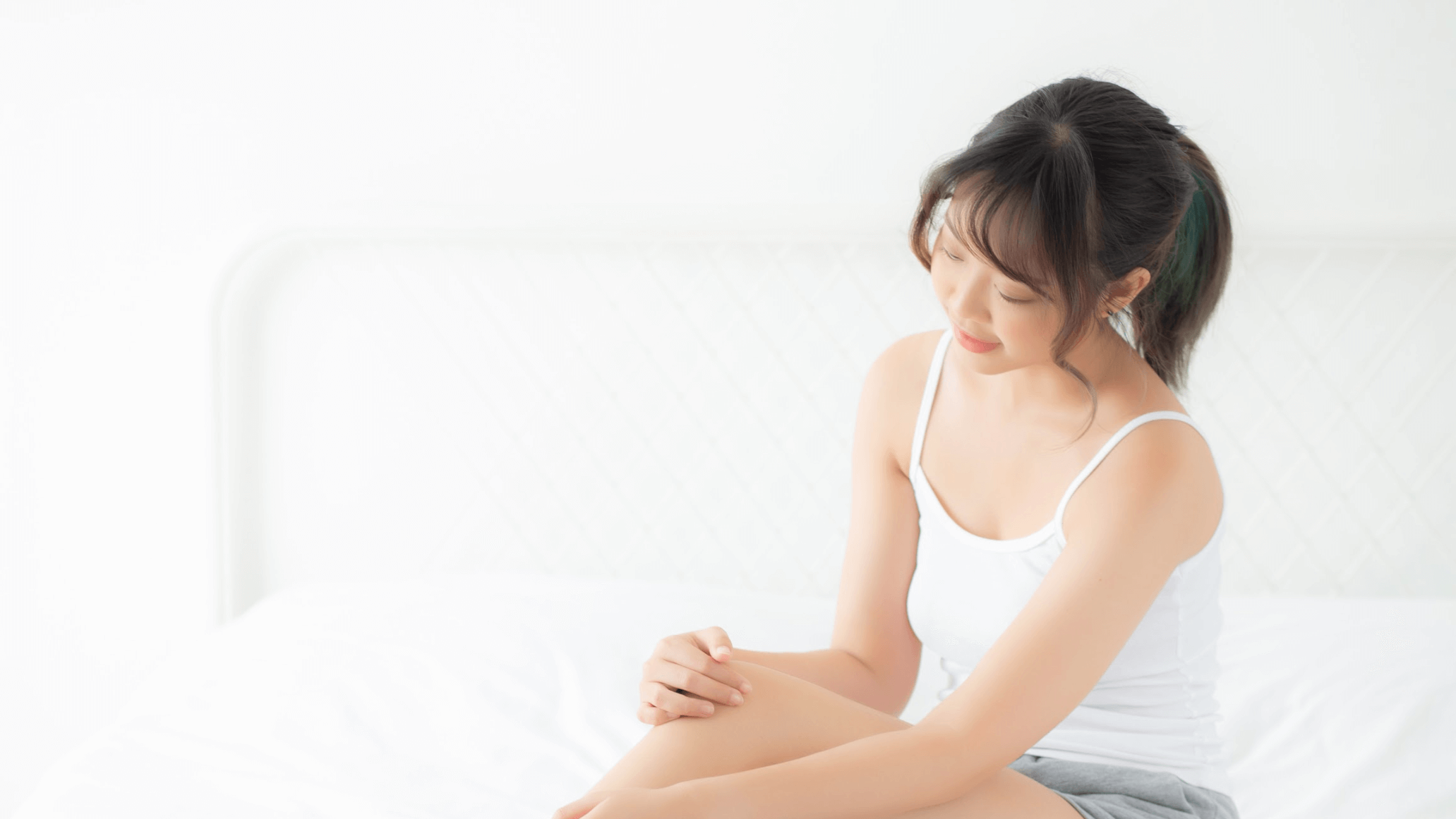 Knee arthritis can be painful and keep you from being as mobile and active as you want to be. Many knee arthritis patients often resort to surgery to resolve their issues, but not everyone is comfortable with invasive procedures and lengthy recovery times. Thankfully, there are options to relieve knee arthritis without surgery. Dr. Christopher Williams and the experts at Interventional Orthopedics of Atlanta in Atlanta, GA can help you with nonsurgical treatments for knee arthritis.
How is knee arthritis treated?
Your knee arthritis treatment plan will start with a thorough diagnosis of your condition. We can use an x-ray, CT scan, or MRI to review your knee tissue and determine what problems exist with your joints. The analysis can pinpoint the problem and help us identify the best solution possible.
We can provide many treatment options at the start of your knee arthritis program. Medications like NSAIDs can help relieve your pains, while physical therapy can restore your range of motion. Steroid injections can also reduce swelling and inflammation, which may help in situations when there is fluid buildup in the knee. These treatments can target the pain and reduce many of the issues that accompany the condition temporarily.
Subchondral injections can help
You can receive subchondral injections to help you manage your knee arthritis if other treatments are not working. Dr. Williams at Interventional Orthopedics of Atlanta can recommend these injections to help manage knee pain realted to advanced osteoarthritis.
Subchondral injections use cells from your own body, particularly from bone marrow and platelet-rich plasma or PRP. The injection will administer these cells into the bones of your knee joint, helping improve recovery by triggering the body's natural regenerative processes to boost your knee's function and decrease pain.
Why should you avoid surgery?
The nonsurgical treatments we offer at Interventional Orthopedics of Atlanta are easier to manage and usually less expensive than traditional surgery. Some surgical options for knee arthritis entail replacing the entire knee joint. This is intensive and it takes several months to recover, making it a less feasible treatment option for most people. The replacement knee may also not be as strong or durable as your natural one.
Some surgeries may also require bone grafts that can include a natural graft from your body or an artificial material entering the knee area. The treatment may help restore the knee tissue, but it might not work for every patient. Nonsurgical solutions are more ideal for your planning needs, as they require less recovery time and are easier for your body to manage.
Contact us today to see how nonsurgical knee arthritis treatment can help relieve your pain
Knee arthritis can be a burden, but it doesn't have to control your life if you receive the right help. Let Dr. Christopher Williams and the experts at Interventional Orthopedics of Atlanta guide you through a unique plan for managing your knee arthritis without surgery. You can visit us at our office near the North Buckhead area of Atlanta, GA to learn more about our work and schedule a consultation.