Can a Rotator Cuff Tear Heal on its Own?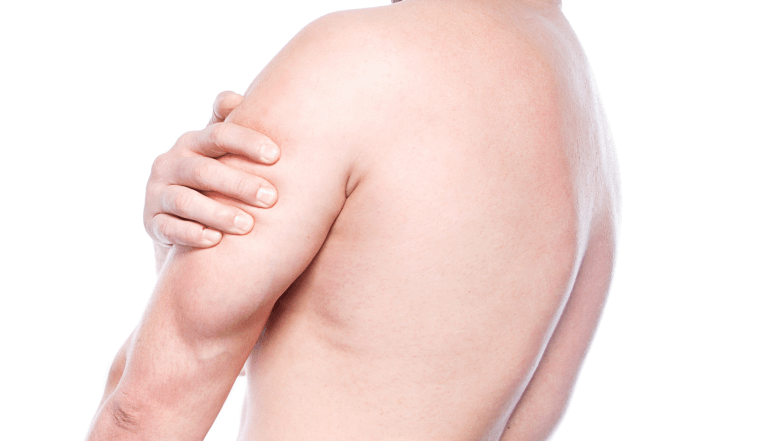 Rotator cuff health is integral to full body mobility and allows you to live an active, comfortable life. The rotator cuff features a great range of motion and versatility, and it's no wonder why: basically all daily tasks rely on the upper body functionality and mobility mediated by the rotator cuff.
However, the aforementioned reasons also make it clear why such issues are prevalent. Tears may be caused by numerous factors, including physical trauma or repetitive overuse injuries caused by one's profession, hobbies, or sporting activities. And those who have experienced rotator cuff pain know how disruptive and debilitating these musculoskeletal conditions can be.
Our expert team, led by Dr. Christopher Williams, is here to get you back in the game through a full spectrum of therapeutic techniques, including ultrasound-guided TENEX, to reduce pain and dysfunction. Simply contact us today at Interventional Orthopedics of Atlanta to learn more.
Can a rotator cuff tear heal on its own?
Musculoskeletal injuries are disruptive to our patients' standard of daily living. These issues can have numerous causes, including injuries, overuse or repetitive strain, illnesses, chronic or genetic conditions, and more. As such, there are many factors to consider (including the degree of the tear) when deciding whether a complex ailment, such as a rotator cuff tear, will heal on its own.
Generally, musculoskeletal injuries do heal on their own, given enough time for rest and recuperation. However, tears and other injuries may be more complicated or extensive, requiring additional forms of therapy for proper recovery. This may be especially true in the case of rotator cuff tears — the rotator cuff is used constantly throughout the day and is therefore subjected to repeated stresses of various types from various angles.
How does TENEX work?
TENEX, formerly known as percutaneous tenotomy, is a minimally invasive procedure that treats the root cause of musculoskeletal swelling, pain, and immobility because it's not just the recovery of the muscles that one needs to keep in mind. The connective tissues, like the tendons that connect the muscles to the bones, are also essential for everyday comfort and functionality.
The TENEX procedure in Atlanta, GA is guided by ultrasound to offer exceptional precision. First, the ultrasound is used to locate the damaged tissues, above which we carefully make a small incision. The device is then inserted through the incision, delivering ultrasonic waves to break up the scar tissue, which is safely removed. As a result, the tendon can have the space necessary to allow proper mobility and reduce pain, swelling, and inflammation.
Explore the benefits of TENEX today
At Interventional Orthopedics of Atlanta, we're excited to offer you a variety of advanced treatment options for musculoskeletal injuries and other types of daily dysfunction. Rotator cuff tears are common orthopedic ailments that can quickly and significantly reduce your quality of life. Fortunately, TENEX can offer a fundamental treatment option that reduces pain, swelling, and dysfunction at the source of the injury. So please don't hesitate to get in touch today to explore your options with Dr. Christopher Williams in Atlanta.