Can a Labral Tear Heal on Its Own If Left Untreated?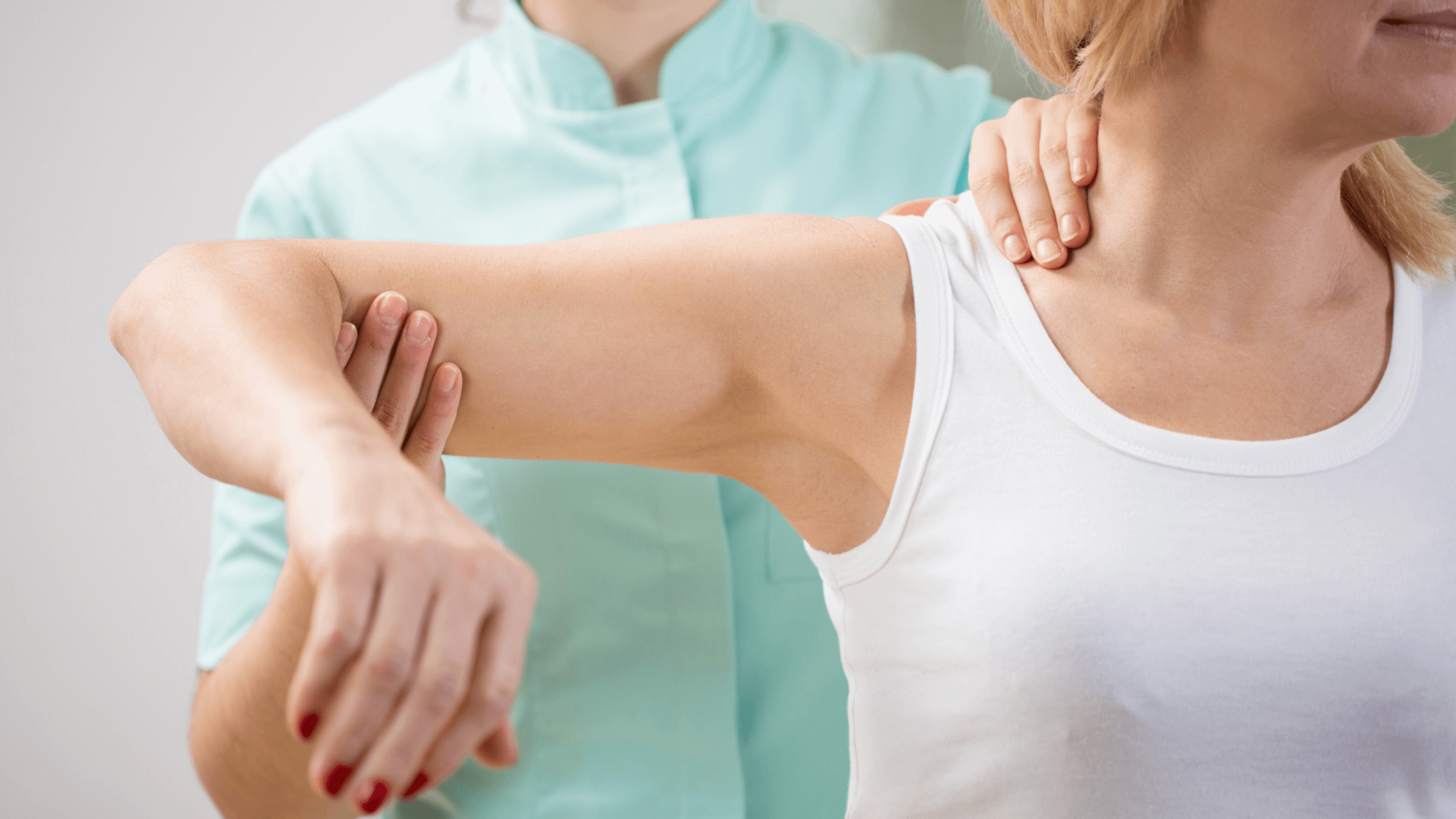 We all take our everyday mobility for granted – until we get injured. And there are few things less debilitating than shoulder and hip injuries, which can make the simplest daily tasks seem like insurmountable obstacles.
If you've suffered one of these injuries, you don't have to needlessly suffer any longer. Our expert team at Interventional Orthopedics of Atlanta, led by founder and medical director Dr. Christopher Williams, would like nothing more than to see you at full strength again. So, contact us today, or visit our practice in Atlanta, GA, and you'll be back to your lively self before you know it.
What is a labral tear?
Nature has imbued our shoulder and hip joints with a perfect combination of mobility and stability. One feature responsible for this unmatched bodily versatility is a ring of cartilage called the labrum. In your upper body, a labrum lines the glenohumeral (shoulder) joint, where your shoulder blade, the scapula, meets the proximal end of your upper arm bone, the humerus.
In the lower body, a labrum lines the acetabulum, or the hip joint, where the pelvis connects with the proximal end of your femur. The labrum's task is to cushion each of these so-called ball-and-socket joints and hold everything firmly in place.
And any tear in the labrum is called a labral tear, which can occur in many ways. Either suddenly, due to some unavoidable trauma or a wrong move during a pick-up game at the park, or over time due to repetitive motions or overuse.
How can you know if you're suffering from a labral tear?
The following signs and symptoms may indicate that you've suffered a labral tear:
Limited, potentially painful range of motion and noticeably decreased flexibility
Persisting stiffness, tenderness, or inflammation in the affected joint
Discomfort and pain emanating from the hip or shoulder joints, especially with movement
A clicking or popping noise or sensation in the injured joint
A labral tear can be especially dangerous because many individuals don't experience any symptoms and can unknowingly amplify the damage by not taking proper care and rest. If you've experienced an injury in these areas, suffer from any of the listed symptoms, or have any concerns, contact us at Interventional Orthopedics of Atlanta so Dr. Williams can ensure your best long-term orthopedic outcome.
Why it's essential to seek professional treatment for a labral tear
Considering the frequency with which we use our shoulders and hips, which labral tear sufferers will definitely notice, it's vital not to ignore the issue. In addition to being painful and restrictive, ignoring damage to the labrum can significantly increase your chances of developing osteoarthritis in the injured joint.
Depending on the severity of the tear, you may only require a round of anti-inflammatory medication and some physical therapy to fully restore mobility and stability in the labrum. In more extreme cases, a surgical procedure may be necessary to completely mend the labrum and ensure your best outcome.
The long-term health of your shoulders and hips is crucial so you can enjoy all the activities you love well into the future. But a labral tear may not correctly heal on its own, robbing you of mobility, making you more prone to osteoarthritis, and leading to chronic pain and discomfort. Additionally, any orthopedic injury can cause further damage in other parts of the body, as muscles and joints compensate for troubles elsewhere in the musculoskeletal chain.
For lasting relief and functionality, call us today
Don't risk all these nasty possibilities when help is just a call (or visit) away. Our friendly, caring team, led by the supremely experienced Dr. Christopher Williams, is excited to help get you back in tip-top shape. So, contact us today at Interventional Orthopedics of Atlanta to find out how we can best serve you. We also warmly welcome you for an in-person visit to our practice in Atlanta, GA.